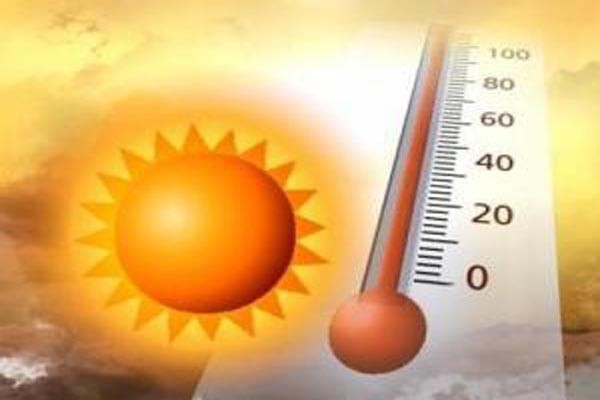 Nagpur: Even as the heat has engulfed the major parts of India including across Maharashtra, Nagpur and rest of Vidarbha is feeling the bitter pinch. Regional Meteorological Centre, IMD, Nagpur has on Tuesday issued a heat wave warning for Vidarbha, including red alert for many cities including Nagpur. While the temperature in city stood at 44.8 degree Celcius on Monday, it is expected to sizzle at 46 degrees on Tuesday.
The RMC forecast projects heat wave over many places in Nagpur on Tuesday which is expected to rise on Wednesday. The temperature on Wednesday is expected to reach at 47 degree Celsius, as per the RMC forecast. However. it is expected to settle down to 45 degree C pn Thursday and expected to fall by a degree till next week on Monday.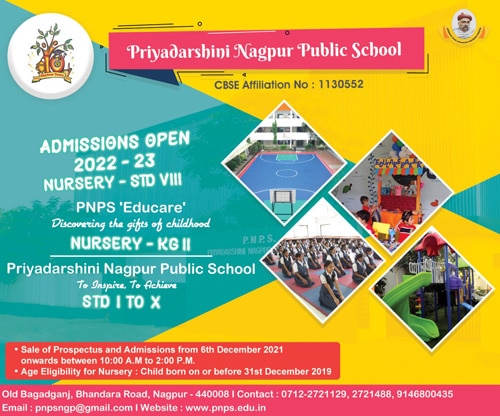 Meanwhile. the Nagpurians, already reeling under the scorch, has shifted their afternoon routines to early morning or late evening in order to avoid getting hit by the heatstroke. Juices are hands on, while the frozen foods are in hot demand in order to get rid of the scorching heat.
The Met office has also issued similar heat wave warning for other cities of Vidarbha including Akola, Amravati, Chandrapur, Wardha, Washim and Yavatmal for Tuesday and Wednesday.
In Akola, Amravati and Chandrapur, severe heat wave condition has been predicted to continue atleast two more days.