Nagpur: The hearing on RSS v/s Janardan Moon case on the ongoing debate over the name: Rastriya Swayamsevak Sangh has been extended to 14th September.
The case was to be heard after a twist had, recently, emerged in the case of debate over organisational registration with the name of RSS. Bringing a new-fangled turn in the matter, it has been revealed that RSS is already a registered organisation in Chandrapur.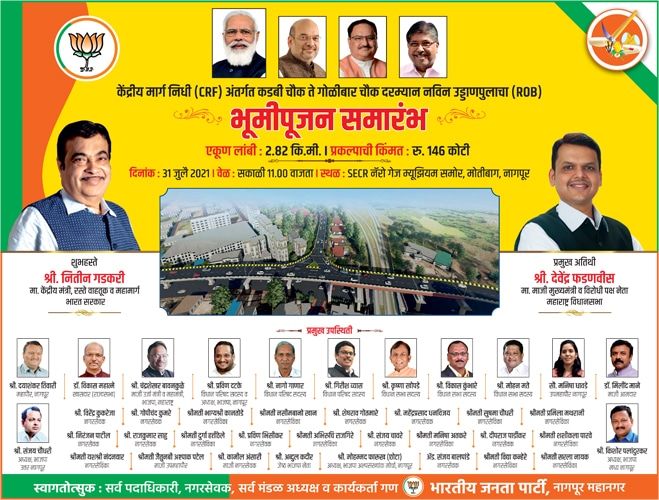 After former corporater of Nagpur Municipal Corporation and social activist Janardan Moon attempted to register an NGO with the same name, claiming that RSS is not a registered name, the Public Trust Registration office, had announced a hearing in the matter on 8th September which has now been extended. However, raising an objection, social worker and advocate, Rajendra Gundalwar, visited the PTR office with documents supporting the argument that RSS is an already registered name in Chandrapur. Thus, no new registrations shall be made in the same name.
Questions being raised on RSS's registration is not new. Time and again Congress and other political parties have continued to raise the matter. 92 years after its establishment, it has been discovered that registration of the 'sangh' actually belongs to Chandrapur and not Nagpur. As informed by Gundalwar, "RSS is already a registered organisation with registration number 08-D 0018394. The digit code of registration is 94910. The registration has been issued under section 1860 of Indian Government and Society Registration Law 1950." He has also discussed the case with top officials of RSS.
The development had come in light of the fact that RSS is not a registered organisation and anybody can register such an organisation under the same name.This may land RSS in sheer embarrassment who tried to wipe away the blues it is supposed to land in.