Nagpur Today.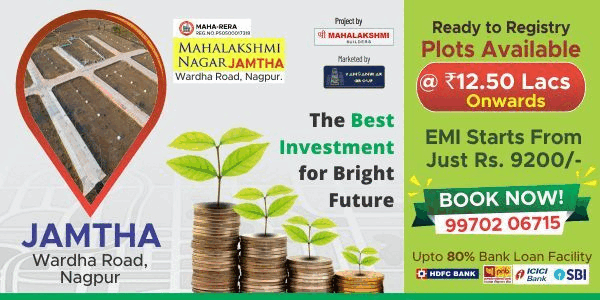 Trust your mellowed down mornings to give you a healthy start. 'Healthy Morning, Healthy Nagpur'an initiative taken by NavaBharat-NavaRashtra has finally made the crowd go at lengths to measure their health and stay fit.
The fifth event of Healthy Morning, Healthy Nagpur was held at Shivaji Garden,wherein city congress committee president and leader of opposition in the Nagpur Municipal Corporation (NMC) Vikas Thakre was prominently present and appreciated the initiative.
Group of activities included Yoga, Zumba, Aerobics, Karate, Bokwa (South African-style dance) health check-ups and other activities were planned.Music is something which relaxes us so to relax and make people feel comfortable musical show has also been added. People also got free eye check-ups. People are very happy and thankful to NavaBharat for such an awesome initiative.
People were happy to have such an event organized in the pleasant location are waiting enthusiastically for Sundays to get energies with sports, various workouts and music to start their week.
Now you don't have to rush for different things at different place. NavaBharat has provided everything to the people they just have to grab it.
By Swati Gan
Pics by Shubham Kamble