Nagpur: Everything is so expensive nowadays that one day we have to pay for breathing fresh air. This is not easy to maintain a healthy life and lifestyle in this expensive world. In order to live our life with full leisure and comfort, we need money. In the race of earning more money and get first in the race of money, we compromise with our basic happiness and routine. We follow a monotonous routine that leads to an unhealthy life and a lethargic body full of various diseases. When an individual fall ill or suffer from any expense crisis that occurs because of the hospitalization of an individual family and loved ones have to bear the consequences.
In an age when we want our parents to sit back and enjoy leisure time who will love to see them running for money matters that arise because of an individual's health issue. And worst is to imagine the life of your family after your untimely demise when you are the bread earner of the family.
We plan everything beforehand be it a trip or further studies then why we forget to think about our life and life of our loved ones after us. One should accept negative thoughts positively about our future. There are various insurances in the market from which one can choose according to requirement and demand of time to turn all the negative thoughts like what financial crisis his/her family will suffer from after an individual's death or who will help them in case of any critical illness into positive.
Health Insurance and Term Insurance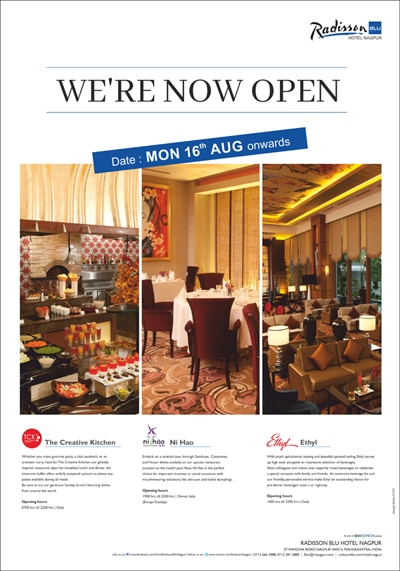 Health insurance comes in picture when you need an insurance plan to not only offer cashless hospitalization but also expense reimbursement that occurs due to your hospitalization or treatment during your injury or illness. There are various good hospitals that are called network hospitals where various failures are offered to the policyholders such as medication and hospitalization for the incurred expenses.
Good health insurance policy offer reimbursement for things like medication, laboratory test costs and hospitalization costs and it should also offer critical illness cover. Health Insurance and term insurance plans come under the tax exemption subsidy under the section 80D of the Income Tax Act, 1961.One should compare health Insurance policies like riders and insurance cost and choose the best health insurance.
At the same time, there are term insurance plans that offer financial coverage to the insured person for a definite period of time. Term insurance plan secure your family from any financial crisis after your death and it takes care of all your loans and liabilities related issues in case of sudden death. In case of untimely demise of the policyholder during the policy tenure, the beneficiary can claim death benefits.
The beneficiary can choose to get a lump-sum amount or monthly pay for the regular flow of income in the family of the policyholder. There are many additional rider benefits such as Total and Permanent Disability Benefit, Accidental Death Benefit Critical Illness riders and etc. One can choose the additional benefits of the term insurance covers.
Basic Types of Health Insurance and Term Insurance
There are various health insurance and term plans from which one can choose the best plan according to basic requirement.
Health Insurance Policies in India
1. Individual Health Insurance policy: These policies are for the individuals only. It offers cover against certain illness and various covers like cashless hospitalization but only for one individual. The benefit of the assured sum is also enjoyed by an individual.
2. Family Health Plan: In this insurance plan you can include all the family members as it over a cover to the whole family under a single umbrella. The sum assured is fixed and either one person can use it or members of the family can enjoy it during the policy tenure.
3. Senior Citizen Health Insurance: This insurance plan is designed for senior citizens who are above 60 yrs and offer protection cover for the various health issues that occur due to old age.
Term Insurance Plans in India
1. Standard Term insurance Plan: This is the most common and general term insurance that charges a yearly premium from the policyholder for an annual cover.
2. Term Return Or Premium Plans: Under this insurance policy, the premium amount that is paid by the policyholder is refunded if in case the policyholder survives the policy period.
3. Group Term Insurance Plans: These types of term insurance plans are specially designed for businesses, companies, societies as it offers a cover for all the member of the groups.
Conclusion
One can choose from various health insurance and term insurance plans. Such insurance plans not only help you in the financial crisis that occurs due to hospitalization but you also get a proper guidance and carefree treatment for the various health-related issue.
Sponsored Post