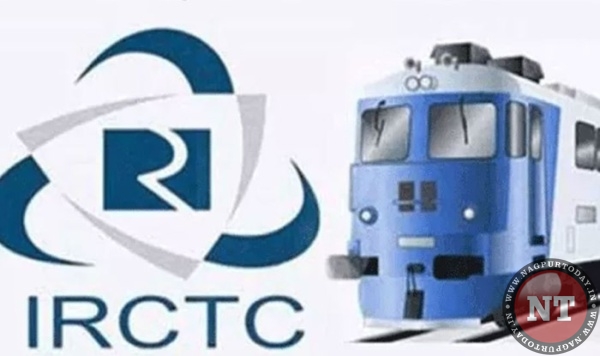 Nagpur/New Delhi: Indian Railways carries over 2 crore passengers per day and IRCTC is the e-ticketing arm of the Indian Railways. The Tatkal scheme, which was first introduced in 1997, is used for booking tickets at a very short notice.
Under the non-Tatkal or general ticket booking scheme advance reservations can be made up to 120 days in advance. Tickets can be booked online through IRCTC website or computerised passenger reservation centers of the Railways.
Booking for Tatkal tickets of AC classes opens at 10:00 am and for non-AC classes at 11:00 am, one day in advance of the actual date of journey. Bulk of the tickets under the Tatkal scheme gets booked within minutes of the opening of the booking.
– To strengthen the online reserved ticketing system, several checks and procedures have been implemented, the Railways said. Here are the measures that have been implemented.
– Under the Tatkal scheme, only two Tatkal tickets can be booked per single user ID in opening Tatkal from 10:00-12:00 hrs.
– Also, under the Tatkal scheme, only one Tatkal ticket can be booked in a single session (except return journey).
– Only two Tatkal tickets can be booked per IP Address between 10:00-12:00 hours.
– The standard form filling time of passenger details in the detailed online form is set at 25 seconds irrespective of the number of passengers.
– A minimum time check of 10 seconds has been set to carry out payments for Railway tickets booked online.
– A minimum input time for Captcha on passenger details page and payment page is set at 5 seconds. Captcha, a computer program, helps in thwarting spam and automated extraction of data from websites.
– A maximum of six tickets a month can be booked by a user from one user ID. Twelve tickets can be booked from one user ID if the user ID is Aadhaar-verified and one of the passengers is Aadhaar-verified.
– A single user can have only one login session active at one point of time.
– The quick book functionality or single-page for booking tickets is not allowed between 08:00-12:00 hours.
-Only two tickets of opening advance reservation period can be booked by a user between 08:00-10:00 hours.
– A one-time password or OTP is mandatory for payment through the net-banking facility.
– To prevent agents cornering tickets at the time of opening of the bookings, the Indian Railways has barred them from booking tickets between 08:00 am to 08:30 am, 10:00 am to 10:30 am and 11:00 am to 11:30 am. Besides that, Aadhaar card has been made mandatory for agents' registration.