Indian IT professional Prabha Arun Kumar, who was stabbed to death in Sydney on Saturday night, was reportedly speaking on the phone to her husband when she was attacked just 300 meters from her home.
"He stabbed me, darling," the 41-year-old reportedly told her husband Arun Kumar, as the conversation abruptly ended. By the time she was found by a passer-by and taken to hospital, she had lost too much blood and doctors were unable to save her.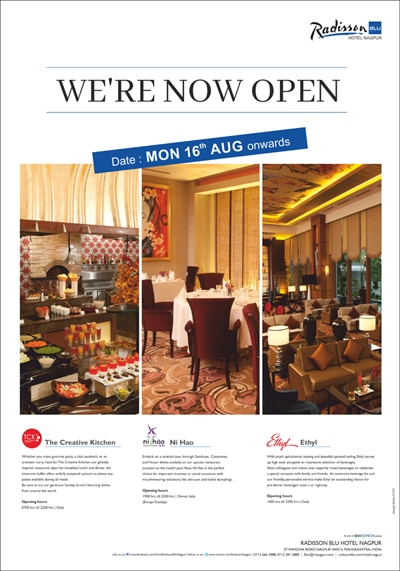 Kumar's nephew, Thrijesh Jayachandra, said, "Last word's my uncle heard from my aunt was that she was stabbed; they both were on phone as usual after her office hours, this was somewhere around 3pm IST."
Jayachandra said "around 6:30 or so in the evening we received a call by someone from her office side stating that she was out of danger, but later in the evening we were informed by her brother Shankar, who lives in Perth, that she was no more".
"It is a horrific attack without any stretch of the imagination," police superintendent Wayne Cox said.
Kumar's husband flew to Australia from India, where both he and their nine-year-old daughter live.
Ms Kumar worked for IT firm Mindtree in The Rocks and had reportedly been working a double shift the day of her death.
Indian Australian Association of NSW president Dr Yadu Singh said the company had a duty of care to ensure its workers got home safely.