Court tells CBFC: Multiplex audience is mature enough to watch Udta Punjab
Mumbai: A day after Shyam Benegal gave a thumbs up to Abhishek Chaubey's Udta Punjab, the makers of the film have another reason to rejoice as Bombay High Court has stood by creativity and asked CBFC to give reasons for suggesting 89 cuts.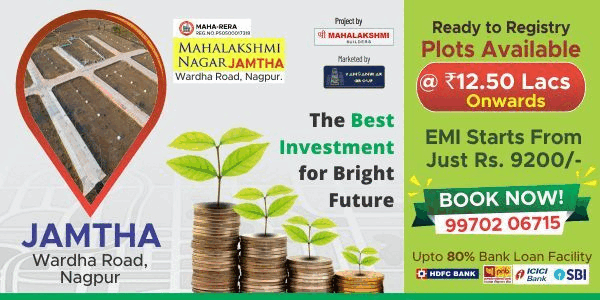 On Day 2 of the hearing, the court told CBFC, "A multiplex audience is mature enough to watch Udta Punjab. Whether it is TV or cinema, let the people see it. Everybody has a choice. Why are you concerned?" Final order will come on Monday.
A CBFC lawyer told  the court that it opposes the dialogue "zameen banjar to aulaad kanjar", saying it is abusive. "The word "kanjar" is very offensive to use and the way it has been used is objectionable. 'Kanjar' can be replaced as the word throws a bad light on the state that Punjab is an "upjau" (fertile) state.
Justice SC Dharmadhikari who is hearing the case said yesterday that he was stunned about the entie hue and cry on the part of CBFC for calling the film anti-Punjab. He questioned the Censor Board, "Has drug menace never been portrayed on celluloid? Some may be crude, while some may be artistic. How does this signboard insult anyone?"
On Wednesday, the producers of Udta Punjab moved the Bombay High Court against the CBFC for advising 89 cuts and giving an A certificate to the film.
If you want to see something, use the remove: Court to CBFC:
Court to CBFC: Do you see the word censor anywhere in the act? If you want to see something, use the remote. All this is giving unnecessary publicity to the film.Filmmaker's lawyer gives example to court: Delhi belly, Bandit Queen, Gangs of Wasseypur, they too had been passed. We have got the trailer passed with the same word 'Chita Ve'.