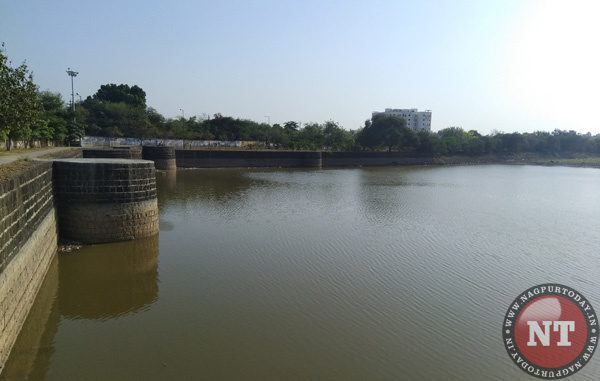 Nagpur: As the state government failed to submit its report on Sonegaon Lake TDR (Transfer of Development Rights), to the Nagpur bench of Bombay High Court, the court has now decided to hear the petition after summer vacation. Judges BP Dharmadhikari and Swapna Joshi on Wednesday decided to resume the hearing to June 6 after summer vacation. Activists Prashant Pawar and TH Naidu filed a Public Interest Litigation (PIL) in 2015 in High Court against the auction conducted for the lake. The petition claimed that the auction conducted by the district administrations was against norms and demanded acquisition of the lake by the civic body.
NMC even started the process to issue TDR to the owners of the lake along with changing reservation of the water body from Sonegaon tank to Sonegaon Lake Rejuvenation and beautification representing the petitioners. Advocate A. Kesari objected to change the reservation and granting TDR on February 7. The process to change reservation of the lake and grant TDR was stayed then and further process will now be done as per High Court's order, NMC official said.
Tracing back to the history, the district administration auctioned the lake spread in 40.56 acres to two private persons on June 21, 1971. Following demand from activists and citizens, government started the process to acquire the lake in the year 2000 but is still pending since, owing to many reasons.