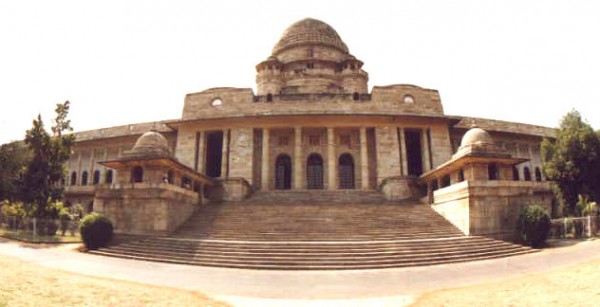 Nagpur News: The Bombay High Court has rejected the plea of home owners against the Maharashtra government, for compulsory 5% VAT (Value Added Tax) from home owners, who bought their homes between June 2006 and March 2010.
J. P. Sharma, President, Vidarbha Tax-payers Associations (VTA) said, "The High Court has ordered 5% VAT only for  'Work Contractors' who have completed construction, but there is confusion regarding the term  'Works Contractor '. Secretary Tejinder Singh Renu said, "There is a conflic between customers and builders after the High Court order. VAT estimation in 3 categories was the cause of misunderstanding."
Members of Vidarbha Tax-payers Associations (VTA) led by their President J. P. Sharma, had approached Sale Tax Joint Commissioner Mohammad Naimmuddin to clarify all the rules. Deputy Commissioner S. V. Lahane as well as members Hemmant Trivedi, Amarjit Singh Chavla, Sakib Parekh, Tarak Chawla were present in this meeting. VTA sent this letter to Chief Minister Prithviraj Chavan, Finance Minister Jayant Patil, and Sales Tax Commissioner Sanjay Bahtiay. Mohammad Naimuddin said, "The increase in VAT will be a burden for buyers."
The Maharashtra Government had decided that 5% VAT should be paid by home owners before August 31st, but home owners went to court against this. This tax is not valid for resold apartments (flats bought from a previous owner). A buyer who bought a flat worth 2 crores from a builder between June 2006 and March 2010 was required to pay 10 lakhs as tax before 31st August 2012, according o the new ruling by the State Government. Flats sold after April 2010 will be charged only 1% VAT. Maximum amount of flats were sold between 2006 and 2010, when prices were at an all time high. Builders have been assigned the task to collect the money from the buyers. Failure to do so will invite penalty.