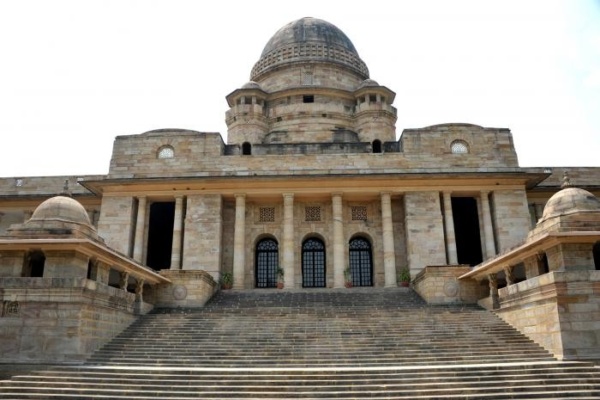 Nagpur: Coming to the rescue to hundreds of illegal religious structures on public utility (PU) land and open spaces, the Nagpur bench of Bombay high court on Wednesday directed the civic bodies to prepare a fresh list, invite objections and grant them hearing before demolishing them. The fresh order by the HC means the ongoing demolition drive against such structures would be stayed till the Nagpur Municipal Corporation (NMC) commissioner-led panel completes all such formalities within the stipulated time frame set up by the court.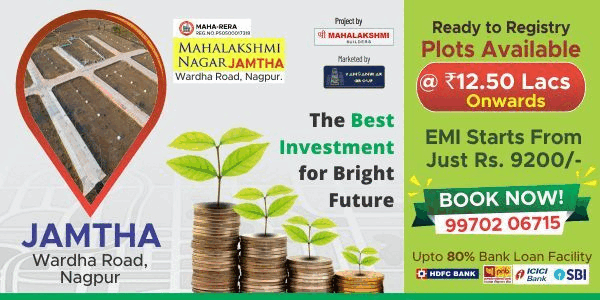 While clarifying that this order wouldn't be applicable to those on footpaths and streets, the newly constituted division bench comprising Justice Bhushan Gavai and Justice Sunil Shukre further asked the NMC and the NIT to submit an affidavit on the status of action in this regard within a week. The bench also made it clear that the order wouldn't be applicable to those structures which came up after September 29, 2009, the day when Supreme Court pronounced the landmark verdict. Till first week of this month, the case was heard by the division bench of Justice Bhushan Dharmadhikari and Justice Murlidhar Giratkar, which ordered demolition of all such unauthorized structures on PU land/open spaces, built without sanction plans and building permits.
These orders were based on earlier list of 1,500 structures prepared by the NMC in 2014, as per the government resolution (GR) of May 5, 2014. This bench had also ordered objectors to deposit Rs50,000 each to prove their bona fide, but only 365 out of over 1,800 completed the formalities. Accordingly, the NMC razed many such structures while NIT managed to demolish one. However, Justice Gavai-led bench observed that the NMC's list was drafted by subordinate officers, instead of commissioner-led panel as prescribed by the 2014 GR.
Before disposing of the bunch of applications filed by objectors, the court stated that there were ample provisions for the local civic bodies to take action against illegal structures on PU land/open spaces. The new bench advised NMC chief-led panel to categorize all such structures into three categories. The 'A' category comprised those constructed before September 29, 2009.
In 'B' category, those came up after SC's verdict and are liable for demolition would be included. The 'C' category would have those structures which could be relocated on their own, but the panel needs to ensure that relocated land owners' consent was taken and also to see that there are no traffic issues or violation of development control regulation (DCR) norms. "The entire exercise is to be completed within a month from today. We clarify that the classification would be done only by the committee as per GR," Justice Gavai said.
The panel was also told to publish list of 'A' and 'B' categories along with proposed plan for regularization/demolition within a week after finalization in English, Hindi, Marathi and Urdu newspapers. "The panel should specify objections, either to categorization or to draft plan for regularization or demolition. This could be done by issuing notices to such structures and grant them hearing within a month. The entire exercise needs to be completed within three months from the last date of receipt of objection," the bench said. After completion of the hearing, the panel would prepare final list of categorization.
The first (A) list where structures needs be regularized, the concerned planning authority would take steps in that regard and send it to state-level committee. Those found to be constructed flouting all rules, their list (B) needs to be sent to state committee along with those constructed before May 1, 1960, within a month. "The NMC should issue notices to those structures which it proposes to demolish, 15 days before taking action.
Those found to be eligible for relocation, two months should be given to them. If they failed, the corporation should raze them after two months," the bench said. Earlier, one of the objectors demanded refund of Rs1.60 lakh deposited with the HC, as per old orders, but the judges advised him to move application before appropriate bench.