The Gujarat high court has rejected a petition seeking investigation against then-chief minister Narendra Modi and others, for allegedly hatching the conspiracy behind the 2002 riots in the state.
The petition was filed by Zakia Jafri, whose husband, former Congress MP Ehsan Jafri, was killed in the Gulbarg Society massacre, and activist Teesta Setalvad's NGO Citizen for Justice and Peace.
The court upheld the SIT closure report which gave the clean chit to Modi.
However, the HC allowed Jafri to approach higher forums for further investigation in the case.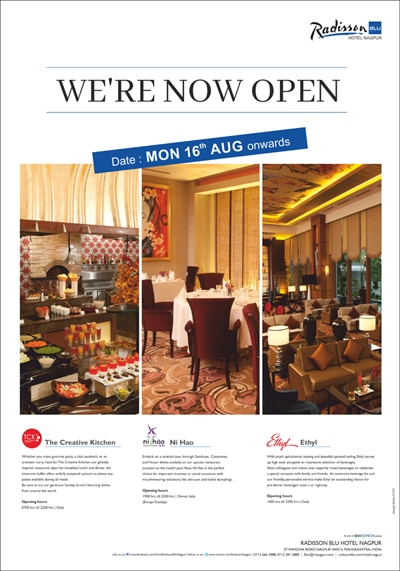 Jafri had challenged a lower court order that upheld the clean chit given to Modi and other politicians and bureaucrats by the SC-appointed special investigation team on the grounds that no prosecutable evidence was found against them.
The petition also sought the high court's direction for fresh investigation into the matter.