Mumbai: The Devendra Fadnavis-led Maharashtra government saw red in its face on Thursday as it got a big rap from the Bombay High Court over cancellation of allotment of plot for Christian cemetary in Mumbai.
"You are not a dictator," the Bombay high court told the Maharashtra government on Thursday.
"We are living in a democratic society," said the court, in reaction to the arbitrary cancellation of a 12,500-sq-m plot at Goregaon, which had been reserved for a Christian cemetery.
"How can the allotment of a plot for a Christian cemetery be cancelled just like that, for no apparent reason?" asked a division bench of chief justice Manjula Chellur and justice MS Sonak.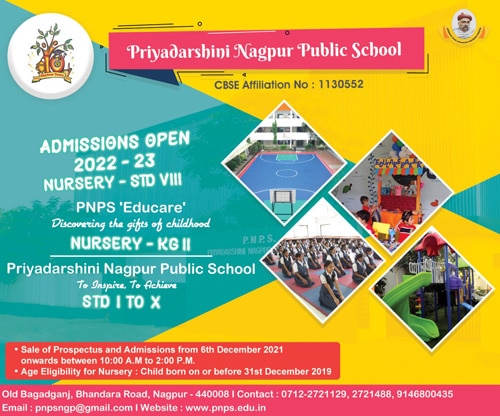 The judges said they were irked to note that though there was no Christian cemetery between Khar and Dahisar and though adjacent plots were allotted for a Hindu crematorium and Muslim burial ground, the allotment for the Christian cemetery was cancelled merely on the recommendation of the commissioner, dairy development. It said the plot in question belongs to the animal husbandry department.
The court was hearing a public interest litigation filed by United Christian Community Centre, a charitable organisation from Malad (East), which complained about a lack of cemeteries for a large section of Christians.
The bench has now directed the commissioner and a secretary from the urban development department to appear before the court on Monday and explain why the allotment was cancelled.