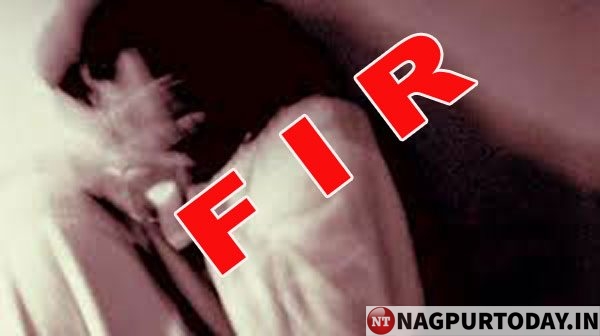 Nagpur: In a major respite to a 21-year-old engineering student, the Nagpur bench of Bombay High Court on Monday set aside and quashed an First Information Report (FIR) filed by Ajni police against Aniket Tirpude following complaint of sexual assault by his 20-year-old girlfriend.
On December 26 last year, the law student had lodged an FIR under section 376(2)(n) of the IPC against Tirpude alleging sexual abuse on the pretext of marriage. Tirpude had secured anticipatory bail the following day from the sessions court and later moved the HC against the FIR.
Citing a previous judgement by the principal bench of Bombay HC, Tirpude through counsel Shashibhushan Wahane submitted that no sexual offence was committed by him on the complainant. Wahane pleaded that continuation of proceeding will be abuse of process of law since no offence was proved against Tirpude as stated in the FIR while he never promised marriage. Wahane pointed out that the principal HC bench had, in March 2014, ruled that sexual activities with promise to marry between two persons can't be label as a rape even if the allegations in FIR are taken on face value.
Tirpude and the girl lived in the same locality. In January 2017, they met each other and became friends. A year later, both their families came to know about the friendship and that they wanted to marry each other. In February 2018, the couple's parents had decided that they will allow the marriage after the boy and the girl set their career. Subsequently, the girl used to make phone calls to Tirpude but he was busy with his BE examination and would not respond.
The girl, irked with Tirpude, had landed up at his home and threatened him with dire consequences of implicating him in a case against him. In November last year, the girl left her home without informing anyone only to return late in the night. The same day, the girl's father too had threatened Tirpude of implicating him in a false criminal case. Later, the girl's family began pressuring the Tirpudes to their son married to their daughter as early as possible. When the Tirpudes reminded them of their earlier pact, the girl and her family lodged an FIR against him.