Nagpur/Mumbai: The Bombay High Court on Monday accepted the Maharashtra Government's undertaking that children below 14 years of age will not be allowed to participate in Dahi Handi revelry​. Dahi Handi is a celebration which is observed during Janmashtami. This year, the festival is being celebrated on August 14 across Maharashtra and nearby states.
However, the High Court said the height of the human pyramids can only be regulated by the State and that if the court intervenes, it would amount to encroaching on legislative powers. The HC also said the state affidavit regarding safety measures to be adopted by organisers covers most concerns in regards to accidents of 'Govindas'.
Earlier this month, the Supreme Court had remanded back to the Bombay High Court a plea of Maharashtra Government challenging its order capping the height of the human pyramid and barring participation of minors in the famous Dahi Handi festival.
The Supreme Court had on August 10 last year revived a plea challenging a Bombay HC order restricting the height of human pyramids to 20 feet for Dahi Handi ritual, saying it needed to hear the PIL petitioner before passing any order.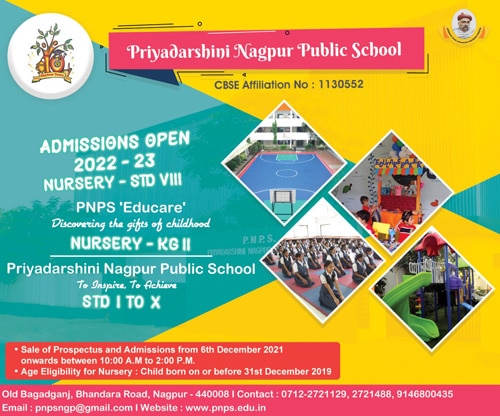 The Maharashtra Government had earlier approached the apex court seeking clarification on its 2014 order by which it had stayed the high court decision banning participation of those below 18-years in the popular 'Dahi-Handi' ritual.
The High Court had on August 11, 2014 ordered that the height of human pyramids should not exceed 20 feet and that children below the age of 18 should not be allowed to participate.