Nagpur: Justice Z A Haq of Nagpur Bench of Bombay High Court on Wednesday issued notices to Superintending Engineer, MSEDCL, Ombudsman and others in four writ petitions filed by M/s Gimatex Industries Pvt. Ltd. having its plant at Hinganghat, District Wardha challenging the impugned orders passed by Ombudsman on 23-10-2015 in which the demand of application of "change of power tariff" to the industry as from "HT Continuous" to "HT Non-Continuous" was rejected.
It may be noted that the petitioner had applied for the "change in tariff" on 09-01-2013 for four different consumer meters/connections in Hinganghat. The change in tariff application was made in pursuance with the orders passed by Maharashtra Electricity Regulatory Commission, Mumbai in which it was stated that "only HT industries connected on Express Feeder and Demanding continuous Supply will be deemed as HT Continuous Industries" and all others will be deemed as HT Non-Continuous industries."
It is the case of the petitioner industry that in view of this specific order he ought to have been given benefit of "HT-Non Continuous power tariff" which is lower than "HT Continuous power tariff". According to the petitioner he is neither on Express Feeder nor has demanded "continuous power supply" hence is eligible for lower power tariff of "HT Non-Continuous" category.
As per commercial circular issued by MSEDCL vide No. 88 issued on 26-09-2008 it is necessary to make application for "change in tariff" immediately within 30 days of the tariff order. It was argued that the MERC has issued revised tariff order on 26-12-2012 hence petitioner got an opportunity to "change of tariff" within 30 days and applied on 09-01-2013.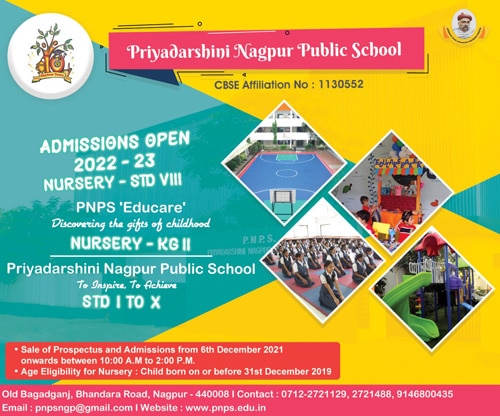 The petitioner did not receive any relief hence approached all available redressal options. But all the three bodies namely the Internal Grievance Redressal Committee, Consumer Grievance Redressal Forum and the Ombudsman rejected the case of the petitioner.
The petitioner argued that all three bodies being "internal creation" of MSEDCL have acted biased against the petitioner for obvious reasons and did not grant relief to the petitioner. Although 130 other consumers similarly situated like the petitioner were given benefit of "change of tariff" the petitioner is deprived of his legitimate demand hence there exists violation of Article 14. The petitioner argued that he "never demanded" the status of HT Continuous tariff but still was billed for the same tariff.
The petitioner also pointed out that MSEDCL has filed a petition in MERC vide case no:-121/2014 in which it is clearly stated that tariff can be changed even after receiving the application beyond one month of tariff order as per section 9.2 of SOP Regulations 2005. The petitioner argued that "MSEDCL" cannot take contradictory stand in two different courts and deny the benefit to the petitioner industry.
It was also pointed out that since petitioner is not on express feeder he should not be charged "express feeder" tariff. The distribution licensee is bound to charge the tariff as duly sanctioned by MERC in accordance with section 61, 62 and 42, 45 of Electricity Act 2003. Hence the action of all authorities denying the benefit of "change in tariff" w.e.f. 01-08-2012 is arbitrary, illegal and needs to be quashed.
The High Court has directed the respondents to file their reply and placed the case for hearing on 02-05-2017. Adv. Tushar Mandlekar with Adv. Rohan Malviya argued the case for the petitioner industry.