Nagpur News.
Nagpur bench of Bombay High Court has issued notices to the Secretary of Maharashtra State Industries Department along with Managing Director and Manager of Maharashtra State Cooperative Consumer Federation (MSCCF) in connection with the petition filed by Central India Forum for Industries and Commerce against irregularities by the MSCCF while appointing the coal handling agency.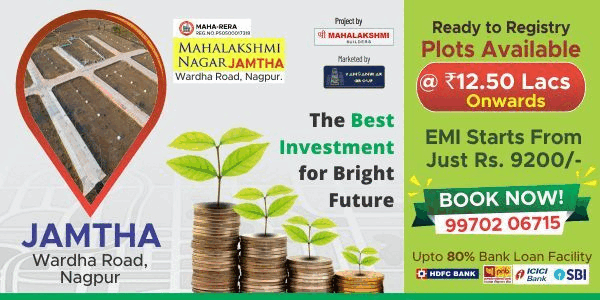 The two-judge bench headed by Justice Dharmadhikari and Justice Chandurkar has asked the respondents to file their reply by January 29, 2014.
The petition filed by Alhad Jagam, Vice-President of CIFIC, contended before the court that MSCCF, the nodal agency for supplying coal to the medium and small scale industries across the state, has committed serious irregularities and flouted the tender norms while appointing Shri Roop Agency, Raipur as the coal handling agency.
Talking to Nagpur Today, President of CIFIC Harshawardhan Wairage said MSCCF had invited tender for appointing coal handling agency and appointed one without abiding to the condition prescribed by them. "MSCCF had not complied with any condition nor did they collect any security deposit in the form of cash or assets from the said coal handling agency. There was no transparency despite the big money of industries involved into it. In a nutshell the advance deposit of Rs 45 crore taken from the industries is at stake and there is no guarantee taken in any form from the said agency," said Wairage.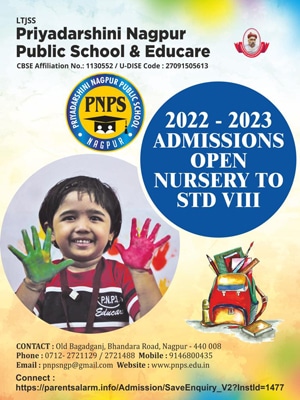 He added that first of all MSCCF has no authorization to appoint any coal handling agency as per its agreement with Western Coalfields Limited, which states the MSCCF would have to supply coal directly to the industries. "Even if it did so, we have no issues with that as long as transparency was maintained, but here large scale irregularities were committed, putting the industries' money unsecured," he said.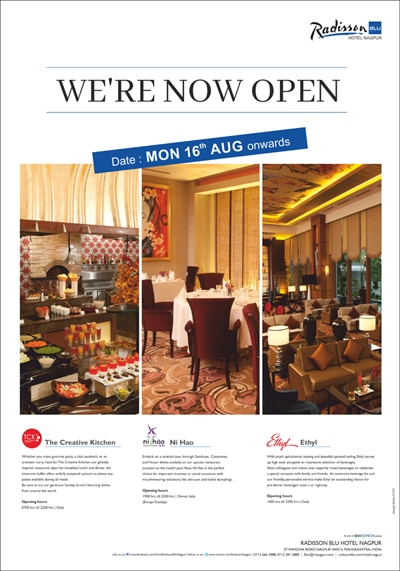 It may be mentioned that under the state government's scheme, MSCCF has been appointed as nodal agency for purchasing coal from WCL and supplying it to the state's medium and small scale coal consuming industries which mainly includes textile, paper mills, brick kiln and others.
Wairage informed that sensing the glitch, he filed an RTI and sought information from MSCCF which itself informed about the facts pointing to serious violation of tender norms. "So there was nothing to prove that corruption was committed. They proved themselves", he quipped.
MSCCF usually takes deposit for three months supply of coal from these industries and also has the concentration of crores of rupees as security deposit. As per the rules, due guarantee should be taken from the coal handling agency as the entire distribution of coal is being done through it.
Irregularities in the past
Referring to the similar irregularities that cropped up in the past when Maharashtra Small Scale Industries Development Corporation (MSSIDC) was the nodal agency for supplying coal, Wairage informed that Mohit Minerals was appointed coal handling agency at that time and even Rs 15 crore was taken as security deposit from that agency. Later that agency committed serious irregularities due to which three earnest money deposits (EMDs) of these industries have been still stuck. It was only after that incident MSCCF was authorized as the nodal agency.
"We have filed the PIL so that similar goof up should not appear again. We have asked for the inquiry into the process and also demanded cancellation of the appointment as there was neither transparency nor any bank guarantee as a safe guard to industries money", he said.