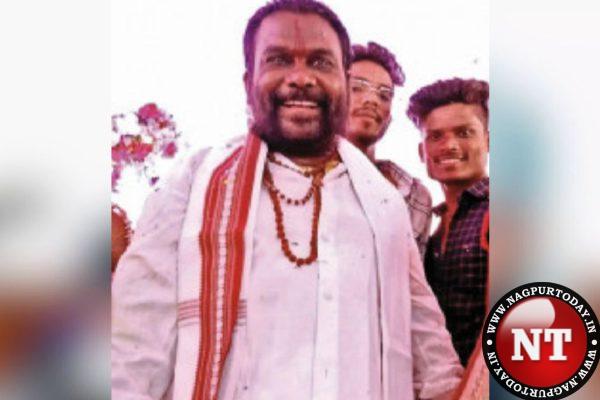 Nagpur: The Nagpur bench of the Bombay High Court conducted a hearing on Tuesday regarding the case of Raju Chutralal Birha, a 47-year-old resident of Gumgaon, Hingna, who was convicted of triple murder. The lower court had sentenced Birha to death in December 2022, and now his case awaits approval from the High Court..
Birha, who has challenged the death sentence in the High Court, appeared before Justices Vinay Joshi and Valmiki Menges. Following the preliminary hearing, the court scheduled the next hearing for June 19.
The trial court had found Birha guilty under Section 302 for the murders and subsequently sentenced him to death, accompanied by a fine of Rs 5,000. The incident took place on the evening of November 17, 2016, at Mauja Wagdhara Shivar, according to the case registered with the Hingna police.
The unfortunate incident unfolded due to a longstanding dispute between Raju Birha and Sunil Kotangale over the location of a Paan Tapri. At the time of the incident, Sunil was engaged in conversation with his friends, Ashish alias Golu Gaikwad and Kailash Bahadur. Suddenly, Birha and his accomplice, Kamlesh, arrived and launched an attack on Sunil, resulting in his immediate death.
Upon witnessing the horrifying scene, Ashish and Kailash attempted to flee the area. However, Birha pursued them on his motorcycle, ultimately catching up to them and claiming their lives as well. The lower court arrived at its decision after hearing all the parties involved in the case.
As the case now lies before the Nagpur bench of the Bombay High Court, the judicial system will diligently examine the circumstances surrounding the crimes committed by Raju Chutralal Birha before determining the next course of action. The upcoming hearing on June 19 will further shed light on the developments in this tragic case.