HC grants ST reservation to Govari community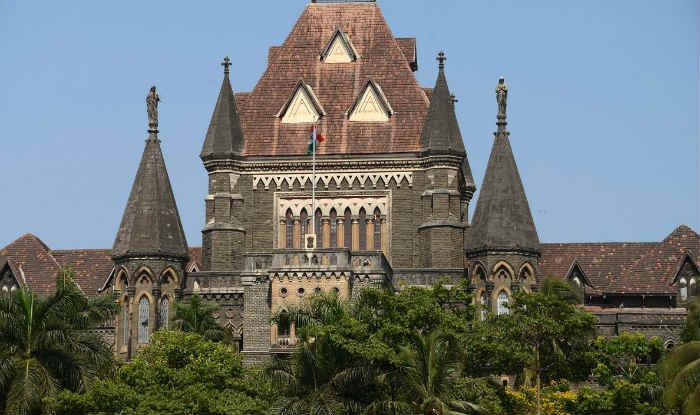 Nagpur: In a historic verdict, The Nagpur Bench of Bombay High Court granted ST reservation to Govari community on Tuesday.
The bench comprising justice Ravi Deshpande and justice Arun Upade told the gathering that Gond-Govari are not two different community in Maharashtra. Govari people are the integral part of Gond-Govari community. Thus the Govari community comes in tribal people.
The court also made it clear that, the Gond-Govari community came to an extinct in 1911. Hence on October 29, 1956 the state included Gond-Govari tribe in ST community and they cannot be denied the benefit of people of the scheduled caste.