Nagpur News: The High Court here on Wednesday green signaled Nagpur Improvement Trust (NIT) action against Krazy Castle, a water park operated by Haldirams Foods International near Ambazari Lake in the city. Justices Bhushan Gavai and Atul Chandurkar then disposed of the plea filed by social workers Sandeep Agrawal and Suresh Waghmare.
The petitioners contended that NIT had given 6.4 acres land to Haldirams Foods International Ltd (HFIL) on Built Operate and Transfer (BoT) basis for running an amusement-cum-water park at the rate of Rs12 lakh per year as per agreement dated September 4, 2002. However, the purpose seems to have been defeated since the company was misutilizing this prime area by providing the park for private functions and weddings. The petitioner, reply from NIT under Right to Information (RTI) Act, contended this was resulting in a loss of revenue to the Trust. NIT also clarified in the RTI query that Haldirams wasn't granted permission to provide the park for private parties/weddings.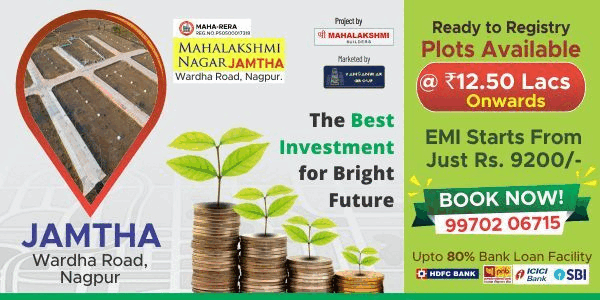 The petitioners added that neither the tender nor the agreement contained any clause mentioning use of this land for private functions/marriages. In fact, the area should be used strictly as an amusement or water park,. They also pointed out unauthorized construction carried out by Haldirams at the park without consulting NIT. Accusing NIT top officers of being hand-in-glove with the respondents, the petitioner added that NIT had not taken any action against Haldirams company till date despite the latter having flouted norms.
Earlier, NIT had pointed out that the notice of demand was issued to HFIL after NIT Board of Trustees' resolution of September 10 last year to charge additional premium from August 10, 2010, the day on which the breach of terms and conditions of the agreement was noticed. NIT informed that even an expert from Mumbai – Darashaw and Company – had recommended additional charge of 10% of the revenue generated every year from the company. NIT demanded Rs 64.85 lakh that included additional premium for 2010-11, 2011-12 and the difference amount for 2012-13 up to September 30, 2013, along with the interest of Rs 10.83 lakh. However, HFIL had objected to it through its letters of September 24, October 1 and 3 last year.