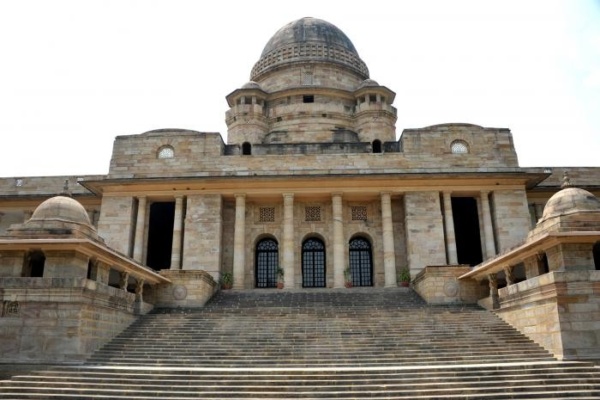 Nagpur: Facing the heat from Nagpur Bench of Bombay High Court over failure to initiate remedial measures to deal with parking chaos and other traffic problems, the State Chief Secretary the other day assured the court that regular meetings of a panel under him would be conducted every six months and the issue sorted out.
In his affidavit, the Chief Secretary said that meeting of a sub-committee under the divisional commissioner would be held every three months and the panel under him would meet every six months. The court then directed him to file compliance report after all meetings.
A division bench consisting of JusticeBhushan Gavai and Justice Rohit Deo while hearing a bunch of petitions, was informed that following censure by the High Court, the committee headed by Chief Secretary met at Mumbai recently to discuss parking and traffic issues pestering the second capital of state. The Chief Secretary in his affidavit informed that periodically meetings would be convened and tendered apology for not convening the meeting during last three years. The High Court during last hearing had issued a contempt notice to Chief Secretary while tersely observing that "no sooner the dust of the Contempt Proceedings settles down, the Authorities return back to the original position."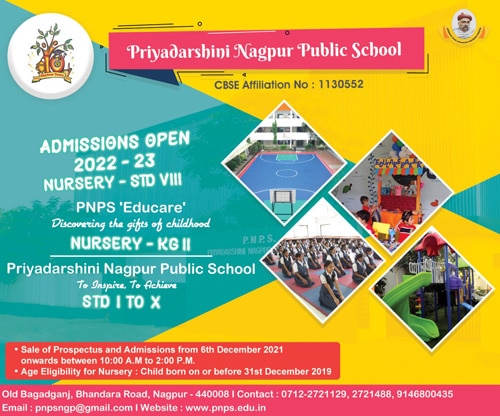 The High Court had sought explanation over non-compliance of various directions issued in these PILs pertaining to traffic and parking mess. The High Court recalled that it had ordered constitution of a committee to be chaired by Chief Secretary on 25- 06-2014 to identify the traffic and parking problems in the city of Nagpur and to suggest effective long term and short term measures. Principal Secretary of Urban Development was made convener of the committee. Even then for first five months, no meeting was convened as there was confusion about convener and contempt notice was issued on November 26 against then Chief Secretary Swadheen Kshatriya and then Principal Secretary of UDD Manu Kumar Srivastava.
Adv Shreerang Bhandarkar appearing for petitioner had informed that for last several years, the meetings of the State level committee were not conducted. During last hearing, the court had asked the Chief Secretary as to why action should not be taken against him for non-compliance of various directions issued by the HC. The court pointed out that it was only when petitioner's counsel Shreerang Bhandarkar brought to the fore that the meeting panel under Chief Secretary had not been conducted till date, the government informed that sub-panel's meeting was scheduled on April 2.
Adv Shreerang Bhandarkar appeared forthe petitioner. AGP Deepak Thakre (State), ASGI Ulhas Aurangabadkar (Union), Adv Jaimini Kasat (NMC) represented the respondents.