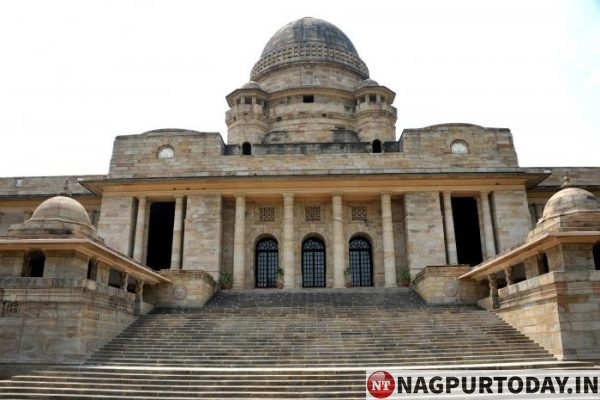 Nagpur: In a landmark judgment giving major setback to the Election Commission, the Nagpur Bench of Bombay High Court on Friday cancelled the by-elections of Katol assembly constituency.
Making it clear that the Election Commission declared the by-polls illegally, the bench of Justice Sunil Shukre and Justice Pushpa Ganediwala said the court can think over the matter afresh.
Chairman of Katol Panchayat Samiti Sandeep Sarode had filed a writ petition in the high court challenging Election Commission's decision to hold the by-elections for the Katol Assembly constituency, which was accepted by the court. The court cancelled the poll notification for April 18 issued by the Election Commission on March 10, this year.
In its judgment, the high court said that according to Section 151(A) of the People's Representative Act, it is mandatory to hold elections if the post of people's representative falls vacant without any reason within six months. However, according to clause A of the act, if the candidate gets the tenure of less than one year, then it is not mandatory to hold the elections. In the said circumstances, the Election Commission can take appropriate decision as per its wisdom.
Further as per clause B of the Act, if it is not possible to hold the elections within six months, the provisions of Section 151(A) to obtain certificate from the Central government are not implacable, the court said. Hence the matter fits in both the clauses. The winning candidate will get tenure of only five months, the court said terming the decision of holding elections as one sided and irresponsible.
By Awadhoot Pathak