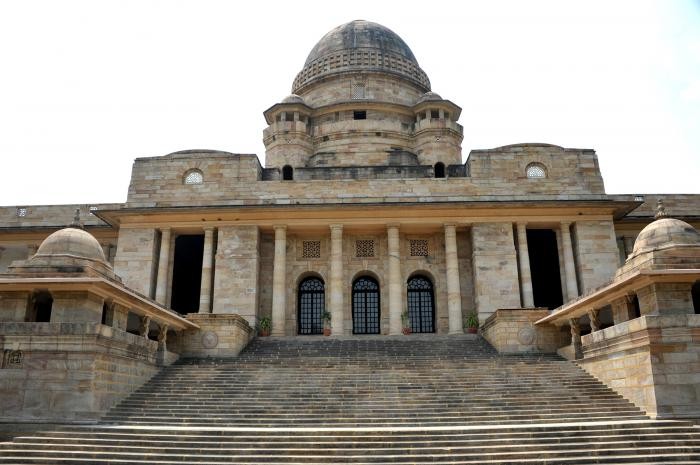 Nagpur: Observing that continuation of pregnancy may seriously affect the mental health of a minor rape survivor, the Nagpur bench of Bombay High Court on Monday allowed her abortion after considering the appeal by her mother. In her plea, the mother stated the pregnancy of her daughter was the result of repeated sexual offence committed on her. In her complaint, she had accused Akash Datarkar of abducting her on August 18 and taking her to Thane and Nashik.
Allowing the termination of pregnancy, Justices Bhushan Dharmadhikari and Murlidhar Giratkar asked the respondents to complete the process in two days. She was directed to be referred to the Government Medical College and Hospital (GMCH) where the process would be carried out in presence of her family.
Following HC directives to constitute a board of medical experts and decide on the matter, additional government pleader Ketki Joshi submitted an affidavit by professor and head of Department of Obstetrics and Gynaecology Dr J I Fidvi, containing a report of his panel comprising seven medical experts. The committee found continuation of pregnancy will affect mental health of the survivor.
"Explanation to Section 3 of Medical Termination of Pregnancy Act, 1971, therefore concludes the issue. As the pregnancy termination doesn't involve any risk to her life, we allowed the plea. Petitioner and her daughter should report to GMCH within next two days and undergo necessary surgery," the judges said.
Fidvi's affidavit stated the panel had conducted its meeting on Saturday where the girl appeared for clinical examination. The report suggested her pregnancy was 20-22 weeks old. It also came to fore that she had taken abortion pills at two months and the USG examination showed fetal weight to be 479 grams, which is within the permissible limit to undergo abortion.
After detailed deliberations, the panel came to conclusion that continuing pregnancy could be physically and mentally dangerous for the minor and hence should be terminated.