Nagpur: Just to make pocket money and to meet the necessary expenses on education, etc, a student turns illicit liquor seller. He purchased liquor in Nagpur and sold it in double the price at Chandrapur, for Chandrapur is under prohibition. This is what happened on Friday, Aug 14, when such student was caught red-handed by the patrolling squads of GRP and RPF at Nagpur railway platform No. 2 while he was carrying liquor to Chandrapur.
The arrested student is found to be hailing from Bihar and living with his relatives at Chandrapur. He is a student of B Com Part I of a college at Chandrapur. He told the authorities that since his father could not send money for his pocket expenses as well as education, he devised this plan to make money he needed.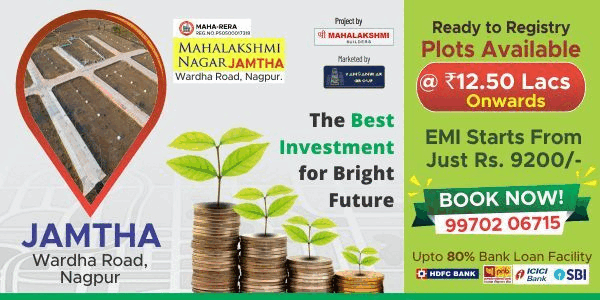 He confessed that as Chandrapur was under prohibition, he would better sale liquor in Chandrapur in order to meet his pocket expenses as well as the expenses on education and buying of clothes, etc. So, on Friday, Aug 14, he came to Nagpur and purchased liquor. Thereafter, he reached railway station of Nagpur by afternoon and was waiting at platform No. 2 for Dakshin Express to go back to Chandrapur. Meanwhile, the members of patrolling squads of RPF and GRP (Crime) noticed his movements and suspecting him for some unforeseen act interrogated him, and also searched his belongings (college bags).
As a result, 42 bottles of whisky contained in 180 ml nips each were recovered. Each nip costs Rs 130, and thus total recovery of Rs 5,400 worth article was made. The accused with seized article has been handed over to GRP (Crime).
The seizure was made under guidance of GRP Inspector Suni Chante by PSI Arun Thaware, ASI Sanjay Purkam, PHC Vijya PAtil, DIlip Pawar and RPF API Nitinchandra Rajkumar, PHC NArendra Choudhary, Saontosh Choubey, Shiva Nagare, Arvind Shaha, Amol Hingne and Naresh Kharakban.