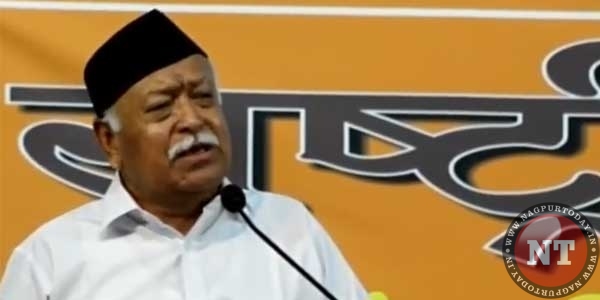 Nagpur: RSS Chief Mohan Bhagwat on Thursday addressed the concluding ceremony of Rashtriya Swayamsevak Sangh's "Tritiya Varsh Sangh Siksha Varg" at Sangh headquarters in Nagpur. The event is hogging all the limelight as controversy erupted ever since Former President and the Congress veteran Pranab Mukherjee accepted the invite as the Chief Guest here.
Earleir on Thursday, Mukherjee visited the birth place of the RSS founding Sarsanghachalak Keshav Baliram Hedgewar. Mukherjee was welcomed by RSS chief Mohan Bhagwat.
Here are the top quotes of RSS Chief Mohan Bhagwat in Nagpur:
1. Sangh is Sangh, and Dr. Pranab Mukherjee is Dr. Pranab Mukherjee and will stay so even after this event.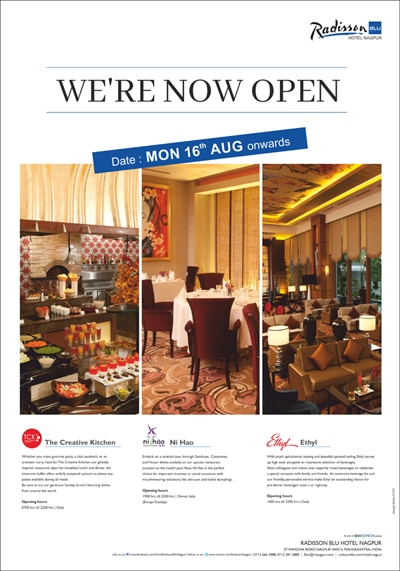 2. There have been many debates on PranabMukherjee attending the event but we do not consider anyone different from ourselves. We Indians are all one and united. We do have differences but we are the sons of same soil.
3. Indian culture teaches unity in diversity but this is not accepted and understood by all. There are some who do not believe in standing united.
4. Sangh believes in working for the welfare of the country and so we invite everyone to join hands with us for this great cause
5. We all have known Dr Pranab Mukherjee and are aware of his ordinary and simple nature. We are grateful for his arrival at this function today
6. RSS is trying to bring everyone together in the country and not trying to establish itself as a Hindu outfit. No one is alien to us.
7. The govt of a country can do a lot of things but it cannot cover up everything. The people of a nation play a very important role in transforming the fate of the country.
8. Everyone has the right to judge our Sangh as per their own perspective. This does not bother us as we are well aware of our ideologies.
9. Our organisation attempts to cultivate people who lead by example, in every nook and corner of the country.
10. Unregulated strength and power can be dangerous for society.