Indian cricketer Mohammed Shami's estranged wife Hasin Jahan has now accused her husband of age-fudging and fooling the Board of Control for Cricket in India (BCCI).
Hasin, who has been involved in a spat Shami for quite some time, said the fast bowler created a fake birth certificate to play national and state-level cricket. Hasin also posted a picture of a driving license on Facebook, claiming it belonged to Shami.
According to the document posted by Hasin, Shami was born in 1982, while official records show his birth year as 1990.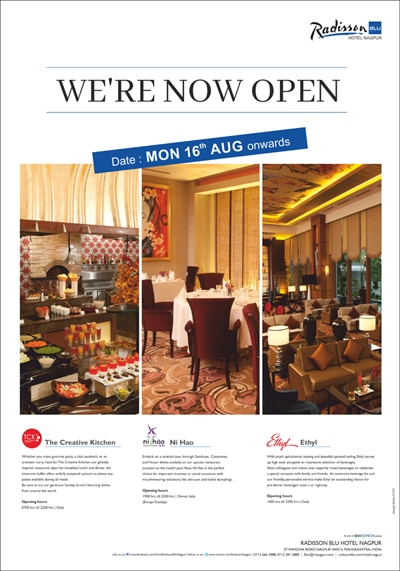 The post was later deleted from the social media platform.
Hasin in her post also added that Shami fooled BBCI and Cricket Association of Bengal (CAB) by providing a fake birth certificate in order to play in age-group cricket.
"See friends, the real birth year of Shami Ahmed. He made a fake birth certificate and has fooled everyone by showing his birth year as 1990. He fooled BCCI, CAB and also public by making a fake birth certificate that allowed him to play Under-22 cricket," Jahan had written, as quoted by Hindustan Times.
"Imagine the injustice done to a genuine 22-year-old cricketer who was denied a place in U-22 team because of Shami."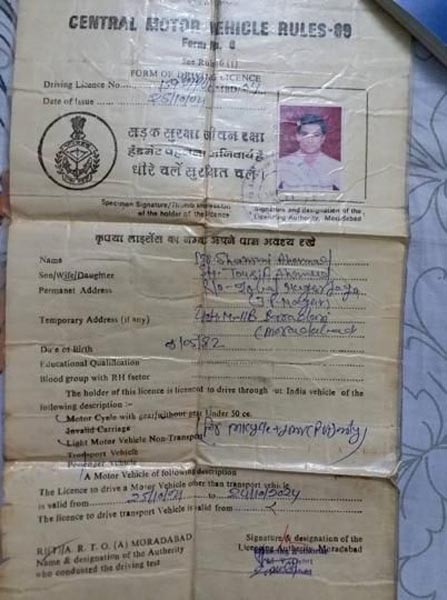 The public feud between the both started in March, when Hasin had accused Shami of extra-marital affairs with several women and following an official complaint, Kolkata Police lodged an FIR against the India pacer and four of his family member.
Over the next weeks, both Hasin and Shami took potshots at each other and issued strong statements in the media. Both parties accused the other of lying and Shami questioned Hasin's mental health.
Hasin, meanwhile, said Shami was a flirt and periodically released screenshots of his alleged chats with other women.
Hasin had also mentioned Shami's involvement in match-fixing, which forced the Board of Control for Cricket in India (BCCI) to withhold his central contract. But, after a thorough investigation from BCCI's anti-corruption unit (ACSU) head Neeraj Kumar, he was cleared of any such thing and BCCI offered him a fresh central contract, which it had withheld following his wife's police complaint.
Shami has refuted all the allegations and said that someone was misleading his wife.