Nagpur News.
Nagpur Municipal Corporation has issued a show cause notice to the Scientific Cooperative Housing Society after an expose that the parking space of Scientific Society Hall located near Aath Rasta Square in Nagpur has been allegedly passed on to Purti Super Bazaar. The Society has been asked to its reply within a week. After getting the reply, the NMC is likely to go ahead with further action and if it is found that Purti Bazaar is operating illegally from the premises, the NMC will issue notice to them under Maharashtra Regional Town Planning (MRTP) Act.
Strangely, the civic body realized after 16-18 years that the Purti Super Bazaar managed by a group run by former BJP President Nitin Gadkari, was placed over a land which was reserved as parking space for the Scientific Society Hall.
The nearby residents were suffering from the lack of parking space as the visitors to the hall haphazardly park their vehicles in front of the hall, blocking the major portion of the road. They left no stone unturned in order to ease the parking problem. They knocked the doors of the Scientific Society and Dhantoli Police Station, too, but nobody gathered enough courage to rattle the top gun Gadkari.
Assistant Commissioner of Dhantoli Zone Mahesh Morone confirmed the show cause notice has been issued to seek reply within a period of one week from Scientific Society. They have also assured NMC that they will be filing the reply. NMC has sought an explanation from the Society and asked it to submit a copy of sanctioned map of entire Scientific building, which houses the flats, hall and parking area along with ownership documents.
The Society Secretary Arvind Gadhikar also acknowledged receipt of the NMC notice but refused to comment. In fact, the society itself had issued a notice to Purti to vacate its premises in 2006.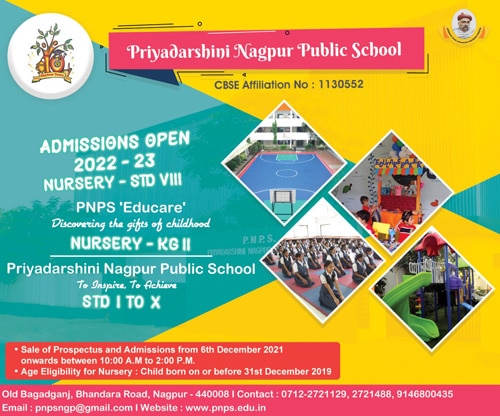 The building map of Plot No V1, sanctioned by NIT on August 13, 1993, also shows the area where Purti is located as reserved for parking. The parking area for the 'community hall' is earmarked for 15 cars and 60 scooters and cycles in the map provided under RTI to one of the society members.