Nagpur:  On receipt of information of twenty five workers of Haldiram Company being admitted in Government Medical College & Hospital, Convenor of Asanghathit Va Asthayi Kamgar Shramik Sangatna Samyukta Kruti Samiti, Jammu Anand visited the workers and spoke to them. He was accompanied by other labour leaders including Shankar Maurya, Ramesh Gawai and Vishal Churey. After speaking to the workers undergoing treatment, he addressed the media and said that certain facts have come to fore. He claimed that 99% labourers working in Haldiram Factory are Migrant Workers hailing from Chhattisgarh, Madhya Pradesh, Orrissa, Bengal and Andhra Pradesh. Therefore this entire incident is in violation of Protection of Migrant Workers' Act. The Collector is the one who is responsible for the protection of their rights, he added.
Some of the other very incriminating things that Jammu Anand pointed out were that even if these workers (who are now suffering from food poisoning) are temporary and are involved only in the construction work, the authorities of Haldiram are considered as the principal employer and the onus of ensuring the safety, security and welfare of the contract workers falls on them. The Haldiram Company officials can't get away from the onus claiming that these are contract workers, he emphasized.
Workers kept in Isolation Ward
Another startling fact that has come to fore is that the twenty five workers who are undergoing treatment for food poisoning due to water contamination are being treated in Ward No 38 which is an Isolation Ward where infectious diseases are usually treated.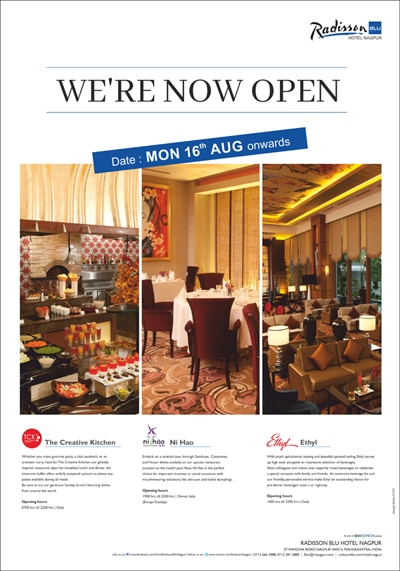 Is it a willful act by the hospital authorities to hide these workers from the rest of public so that the news does not spread maligning the Haldiram Company?
When asked why the 25 workers are kept in isolation ward, the Dean of GMCH Dr Abhimanyu Niswade claimed that since better treatment could be provided to them in  the isolation ward, so they are being treated in the Ward No 38.
Another fact that has come to fore is that the Hospital authorities would have reported about the 25 workers who are being treated to the district administration. However, when asked, the Dean of GMCH Dr Abhimanyu Niswade said that a staff of GMCH was sent to report to the District administration, who in-turn sent him to the Rural Health Department, under whose jurisdiction the Gumthala area falls in.
… Samuel Gunashekran