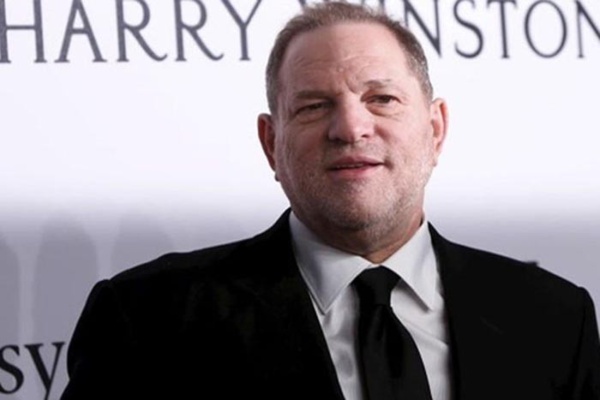 New York: Harvey Weinstein turned himself in to the New York police Friday morning and was arrested on charges that he raped one woman and forced another to perform oral sex on him, a source familiar with the investigation told CNN.
Manhattan prosecutors will charge Weinstein with first- and third-degree rape in one case and a first-degree sex act in a second case, a source said. He's expected to appear in court later in the day.
Weinstein walked into a New York police precinct office through a flurry of reporters and photographers.