Hollywood actress Elarica Johnson, best known for her roles in "Harry Potter And The Half Blood", "13 Steps Down" and "My Brother The Devil", is set to host the highly anticipated Justin Bieber's India Tour.
The 27-year-old London-born diva will arrive in Mumbai on May 4 and explore the city till May 15.
During her visit, Johnson will meet influential directors and film personalities from the Indian film industry apart from being the official host of the gig.
"India has been a place I have always wanted to visit. I watched Bollywood movies as a child and now being an actress going to Mumbai the heart of the Bollywood film Industry; it is a dream come true!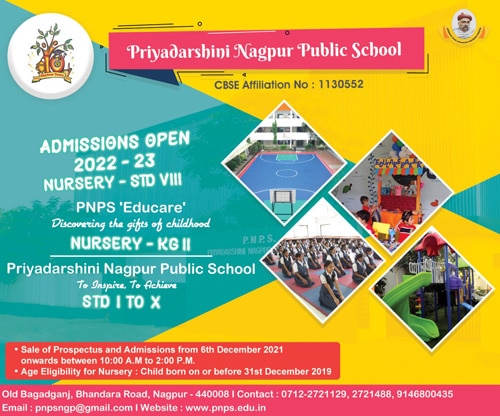 "But most of all having this experience and seeing one of my favourite artists, Justin Bieber perform live, I am sure I will mark this as a trip of a lifetime," Johnson said in a statement.
Set to star alongside Nicole Kidman and Elle Fanning in John Cameron Michell's "How To Talk To Girls At Parties", Johnson will also be playing Lula Landry in JK Rowlings adapted BBC and HBO crime drama "The Strike".