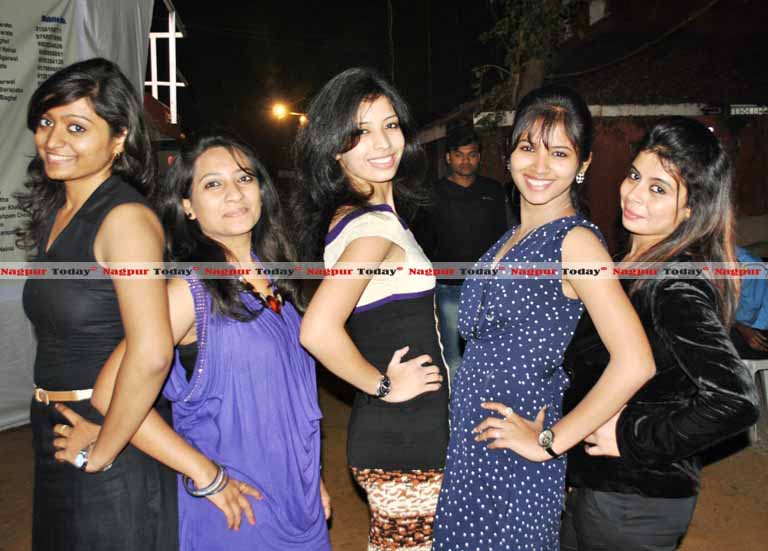 The CA students of the city united yet again to spend a gala time at the second day of the chorus. It w witnessed the cultural night Riviera which began with an amazing breathless dance performance by the choreographer of the event. The event consisted of numerous eye catching dance performances like the Delhi rape case act by two girls. Not just the dancers, but also the melodious singers like Shantanu and Bhisham gained attention of the audience and easily touched various hearts by their warm songs.
The two most attention seeking performances were the Aaloo Paratha act, which not only conveyed positive message to the viewers but also gave the air an emotional touch, by making the viewers realize the value of a mother in life, credits of which was shared by Shiva Sharma and Wicasa Komal.
The daredevil fire act made everyone hold their breadths, wherein the heroic performers gave a display of bravery by playing with fire and stunts. The centre of attraction was the neon bands distributed by a group of students to everyone which again served as an entertainer.