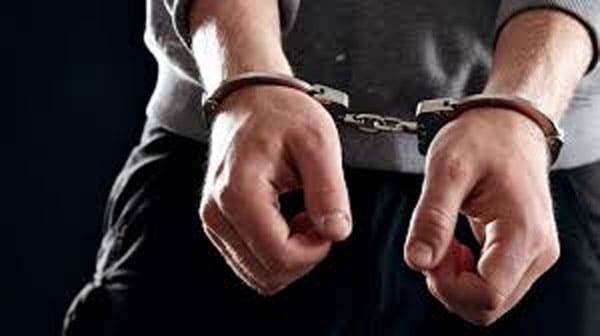 Nagpur: A man working in a hardware shop stole various tools worth Rs 6.15 lakh in Tehsil police jurisdiction. The burglar has been arrested.
A resident of Loha Oli, Itwari, Malik ul Astar Sheikh Najmuddin (46), told police that he owns a hardware and power tools shop named Sheikh Fida Ali Sheikh Sultan Ali in Itwari.
The accused Sujema Sajjad Hussain (30), resident of Bohra Colony, Binaki Managalwari, was working in his shop. Between April 2021 and October 27, 2021, the accused stole a marble cutter, shell cutter, measurement tape, tape model, roll cut sheet cutter, and other goods worth Rs 6.15 lakh.
Tehsil API Kale, based on Najmuddin's complaint, booked the accused Sujema Sajjad Hussain under Section 381 of the IPC and arrested him. Further probe is underway.