Hardcore goon detained under MPDA Act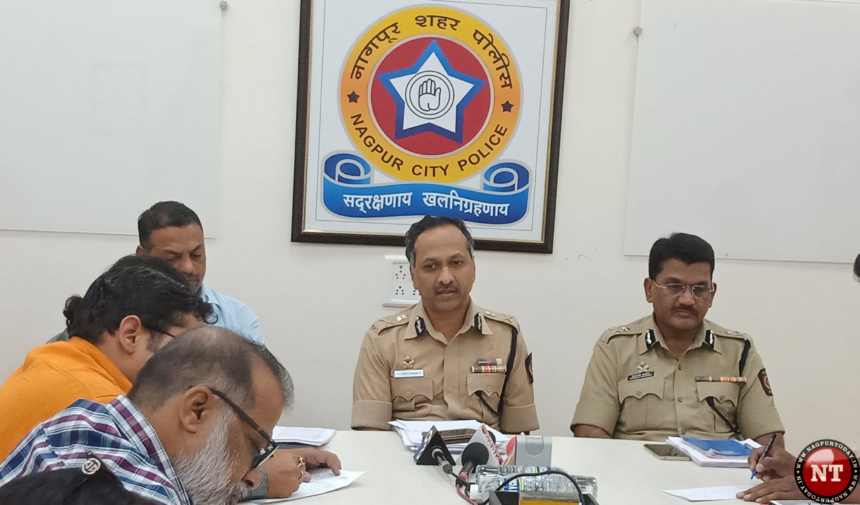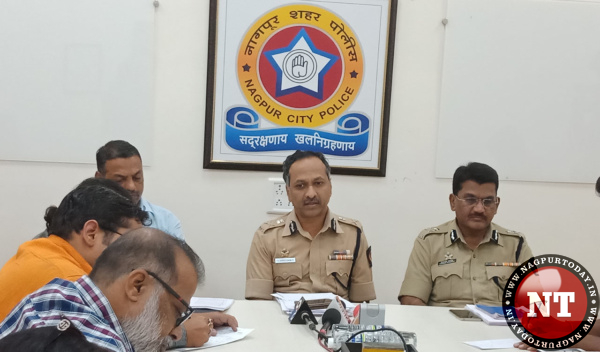 Nagpur: The Commissioner of Police Dr K Venkatesham ordered detention of the notorious goon Bhavsingh alias Shubham Dilip Malik (20), resident of Sweeper Colony, Siraspeth under Maharashtra Prevention of Dangerous Activities of Slumlords, Bootleggers and Drug Offenders Act, 1981 (MPDA Act). The goon was involved in crimes of serious nature including assault with lethal weapons, kidnapping, vulgar acts, robbery, ransacking property, extortion with life threats and other offences.
Even though the preventive action was initiated against the history-sheeter under Section 110(E)(G), it did deter Bhavsingh from committing more and more crimes of serious nature. Hence the top cop ordered the Imamwada police to immediately detain the notorious criminal under MPDA Act.