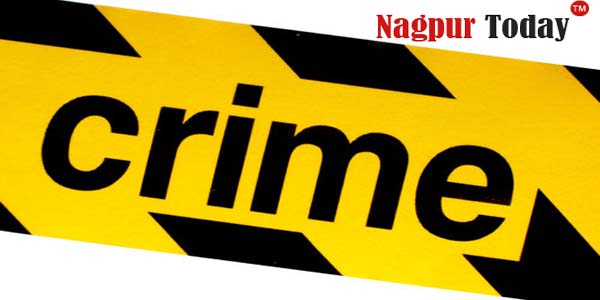 Nagpur News: Give "Haptha" or face consequences. This is the oldest business apart from the flesh trade. The Nagpur police had to arrest a "Recovery man" connected with business.
According to police, one Bunti Tapre (25), resident of Nandanvan slums, forced his entry into Sachin Bar in Darshan Colony and demanded Rs 1000 as "Haptha" from the Bar's Manager one Prateek Harish Pande (32), a resident of Ganeshpeth near Ram Coolers at about 9.30 pm. However, when Prateek refused to concede to Bunti's demand, the goon went berserk and crashed the liquor bottles put on the counter. Bunti not only damaged the wine bottles but threatened Prateek of dire consequences if he failed to hand over Rs 1000 just now. Bunti also asked Prateek to give "Haptha" of Rs 1000 every month or he would kill him.
Bunti also damaged computer printer and a water cooler apart from wine bottles totally causing the bar a loss of Rs 30,000. The "Bhai" type action of Bunti created a panic in the bar and some customers, taking advantage of ruckus in the bar, fled the spot without paying their bills. The nearby shop owners, too, downed their shutters in panic.
The Manager of the Sachin Bar Prateek Harish Pande immediately informed the Nandanvan police who reached the spot but Bunti had already vanished from the spot after his "Haptha" action. However, police succeeded in arresting Bunti Tapre late in the night. Bunt is a history-sheeter and many offences are registered against him in various police stations.