College Celebration that marked blissful memories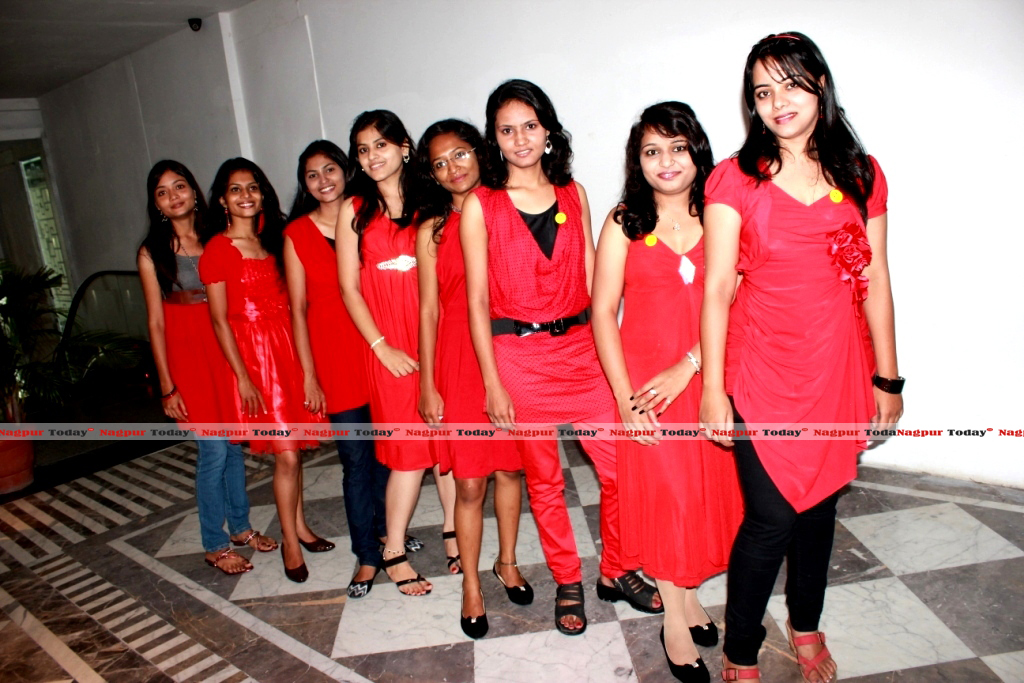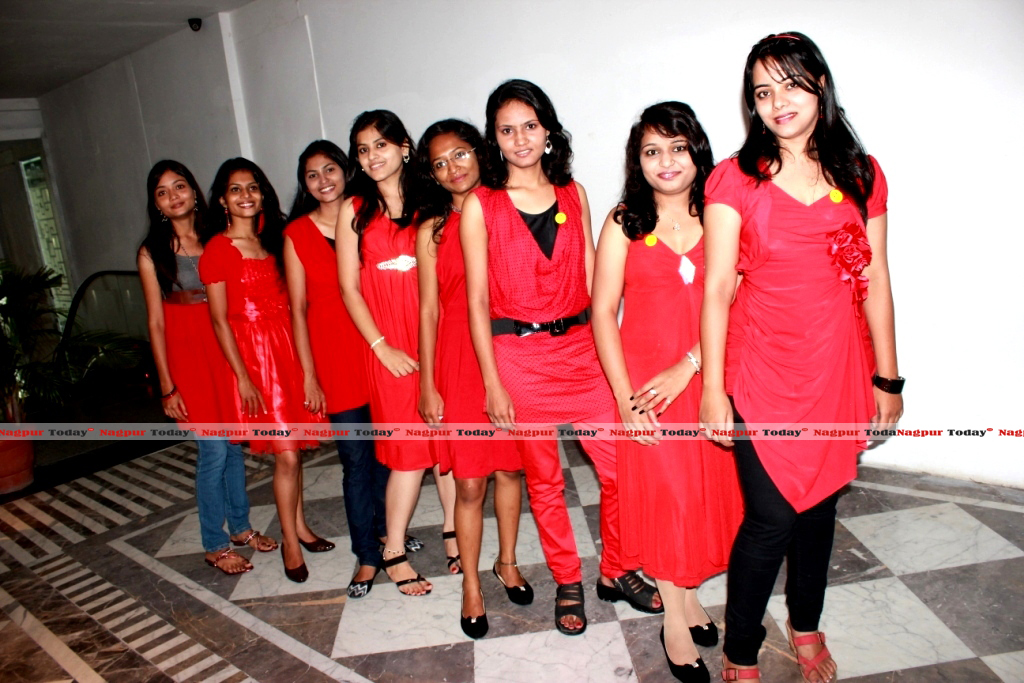 They say the happiest times of a person's life are the college day when the wisdom just starts reaching to diverse levels of maturity. One such day was marked in the memories of GH Raisoni School of Business Management, MNC at the college freshers' party that started with a fun gaming session as a part of getting hold of the suitable Mr and Miss Freshers.
Couples from amongst the juniors were called forward who were asked to introduce themselves in a way that seniors get entertained. But the cooperative and humble juniors accepted the challenge well, and even approached the seniors to share the dance floor as a salsa partner. In conclusion, the salsa dance session proved to be a hit show accompanied with the soft music and tracks from the movie 'Aashiqi 2'.
PICS BY : Vicky