Gutsy woman hauls eve-teaser to police station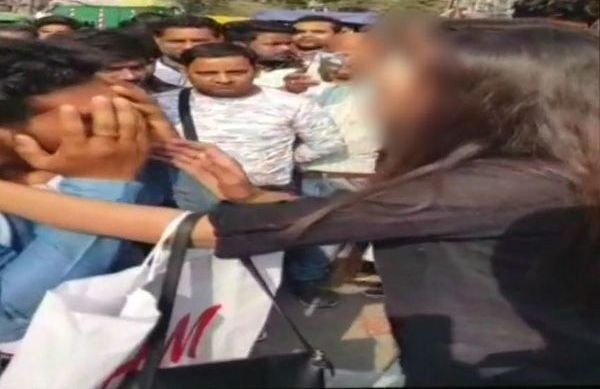 New Delhi: A gutsy woman took a man to task for harassing her and passing lewd comments in Delhi's Gaffar Market area. The incident took place on February 25 when the woman was travelling in a rickshaw on her way to the Gaffar Market area.
The two accused followed her for quite some time and passed sexually inappropriate comments.
The gutsy woman caught one of the accused and took him to a nearby police station and filed a complaint. The accused has been identified as Manish and Abhishek, who are residents of Charkhi Dadri area. A case has been registered over the incident and both accused have been arrested.