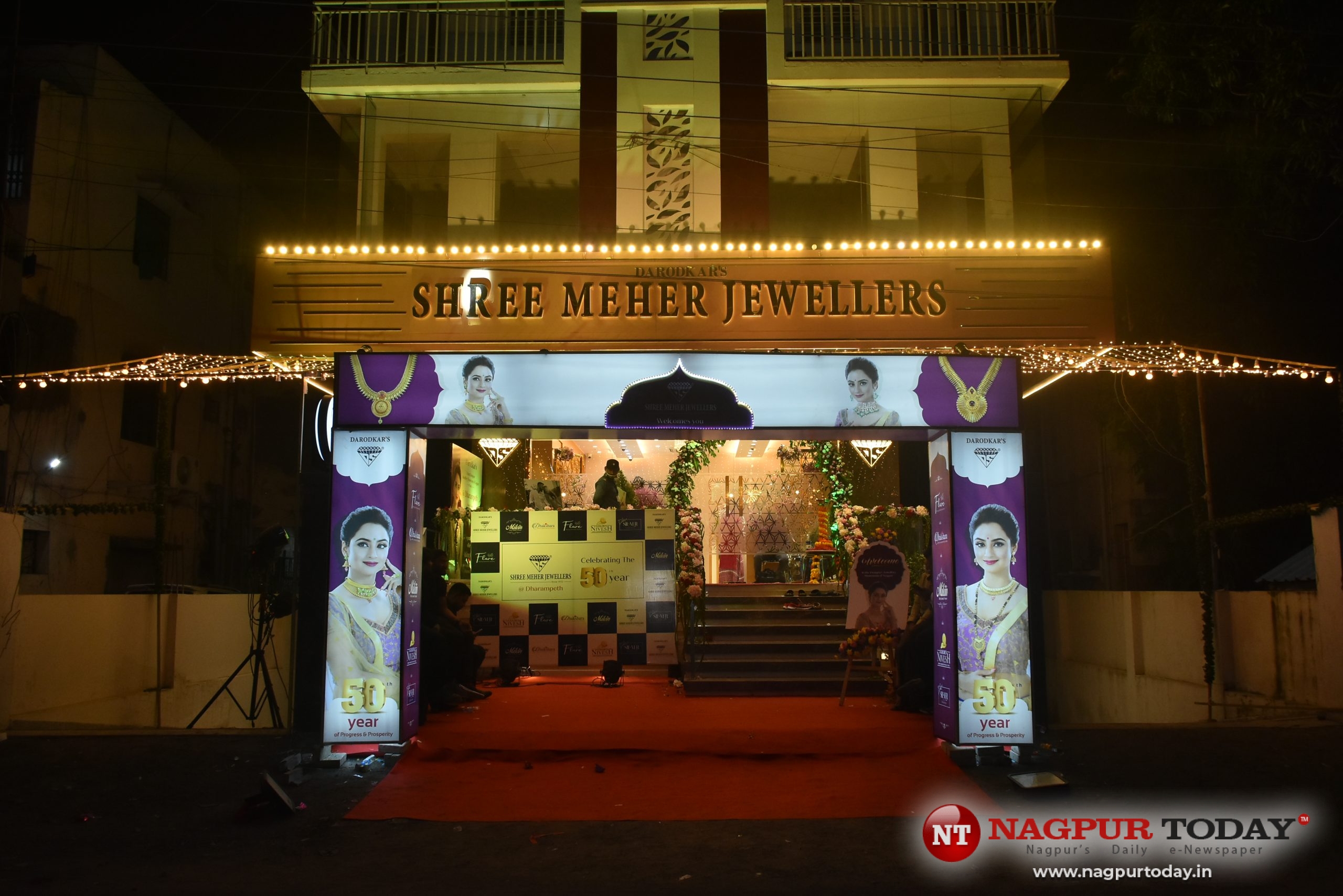 Yoga is the best of all activities. Buying gold which from Darodkar's shree Meher Jewelers who has been providing jewelery gold and silver and excellent service to his customers for many years.
If Pushya Nakshatra comes on Thursday, then "Gurupushyamrit" yoga is done on that day. Gurupushyamrit Yoga is believed to be the best way to escape from bad luck. This yoga is considered auspicious for all activities. It is believed that when gold is bought on this yoga, it increases. So consumers flock in large numbers to buy gold. This yoga will give you prosperity and excellence on 28th October i.e. on this Thursday.
The showroom of Darodkar's Shree Meher Jewelers, which has been providing gold and silver jewelery and excellent service to its customers for many years, is available at Sitabuldi and Dharampeth for its service. Antique jewelery, handmade jewelery, diamond jewelery, gold-silver jewelry and other types of jewelry are available in every showroom.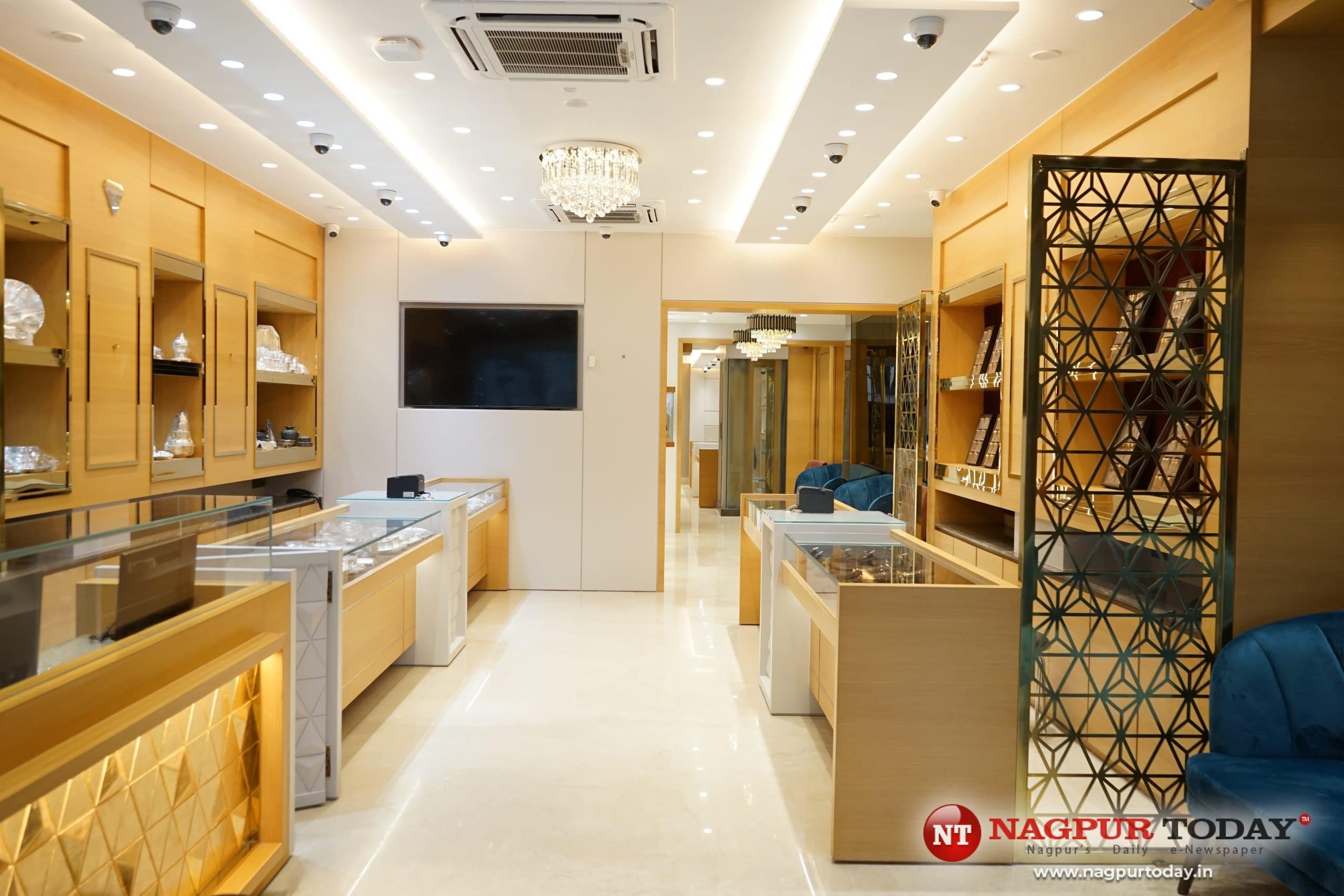 A wide variety of jewelry and gold-silver items will attract customers of all ages. There is also a festive discount on jewellery making charges till the coming diwali. Shree Meher Jewellers welcomes all to visit the jewellery showroom of Darodkars Shree Meher Jewellers for your gold increment on this thursday. We offer Upto 21% Off on making of gold jewellery, Flat 11% Off on making of Platinum Jewellery & Upto 51% Off on making of Diamond Jewllery till the coming Diwali. Definitely visit this jewelry showroom of Darodkar for your gold increment on this Thursday.
Our showrooms are located at : 1. Modi No. 2, Sitabuldi, Nagpur – 440012 & 2. Shri Gajanan Maharaj Mandir Road, Zenda Chowk, Dharampeth, Nagpur.