Dallas: A police officer has been shot dead and three injured at during a protest at Dallas in Texas, US over two recent fatal cop shootings of black men.
According to media reports, the gunfire broke out around 8:45pm local time (7:15 am IST) on Thursday.
Live TV video showed protesters marching along a street in downtown, about half a mile from City Hall, when the shots erupted and the crowd scattered, seeking cover.
An officer on the scene confirmed that at least two officers were shot but their conditions are unknown. At lease one officer has been rushed to the hospital.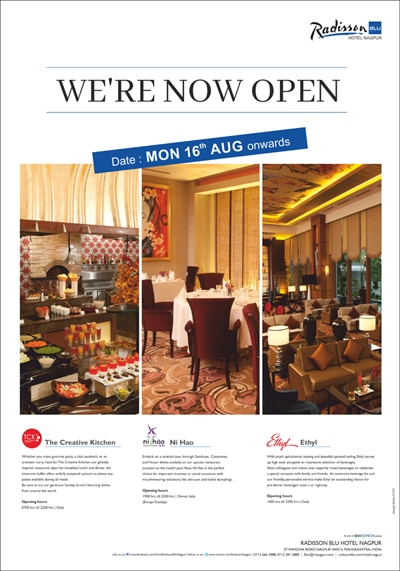 Police sources told FOX 4 one suspect is down while a second possible suspect is in a downtown Dallas garage and wearing a bulletproof vest and tactical gear.
Marie Saavedra, a reporter with ABC Dallas affiliate WFAA tweeted, "MANY gunshots heard in video I captured in #Dallas, just before 9p as rally marched through downtown."
This is a developing story. More details are awaited.