Censor board member Ashok Pandit has appreciated the move.
"Ghulam Ali has taken the right decision", says Pandit.

Mumbai/ Nagpur: Whether it may be termed wrong or right, after his concert in Mumbai was forcibly cancelled by Shiv Sena last month, Pakistani Ghazal singer Gulam Ali will not perform in India till bilateral issues are resolved.
According to media reports, Ali is hurt by the politics being played over his concerts and said that he will not be performing in India till the time the issues between the countries are resolved.
All his concerts scheduled, including the one in Delhi on December 3 and in Lucknow on November 25, have been cancelled.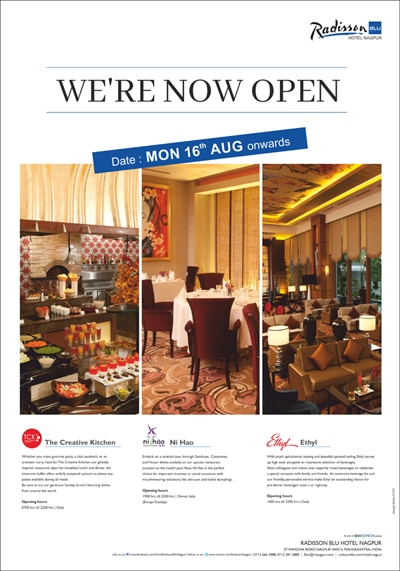 On October 9, Ali was scheduled to perform at Mumbai's Shanmukhananda Hall but the organisers cancelled the show after a meeting with Sena chief Uddhav Thackeray. The party threatened to disrupt the concert, warning that no artiste from Pakistan will be allowed to perform in the city till terror emanating from across the border is stopped. Post this incident, Delhi Chief Minister Arvind Kejriwal and West Bengal Chief Minister invited Ghulam Ali to perform in their states. Following this, it was announced by AAP that the concert will be held on November 8 in the national capital.
Recently, Maharashtra Chief Minister Devendra Fadnavis said his government will ensure full-proof security to the ghazal maestro if he still wishes to perform in the city.
"We will not hesitate to put behind bars and prosecute anybody, even somebody from our party or our friends (referring to Shiv Sena) who breaks the law. When Ghulam Ali ji was to perform in Mumbai, we had announced full security for him. But before we could formally communicate with them, they decided to back out," Fadnavis said.
Meanwhile, appreciating the decision taken by Ghulam Ali, Censor board member Ashok Pandit has appreciated the move. "Ghulam Ali has taken the right decision. I appreciate this decision. Other artists from Pakistan should also take the lead and decide not to come to India till their country starts behaving well with our soldiers. I appreciate he understands that Pakistan is killing our soldiers. They cannot be using India as an ATM. I have never seen him criticise what Pakistan has been doing," reports said, quoting Pandit.