New Delhi: In Gujarat, the voting for the crucial Rajya Sabha elections on three seats began at 9 am and will end at 4 pm today.
While the Congress maintains that it is confident of a win, it has also confirmed that at least two of its MLAs have switched loyalties, voting for BJP candidates. "Two MLAs voted for BJP despite being Congress MLAs. Gujarat Congress chief Shakti Singh Gohil has taken objection against this," Arjun Modhwadia of the Congress said.
The win of two of the 3 BJP candidates party president Amit Shah and union minister Smriti Irani is almost certain, while the fate of the third party candidate Balwantsinh Rajput who joined BJP after resigning from Congress is still hanging in balance along with the sole Congress candidate Ahmed Patel.
Dharmendra Jadeja of the INC said that the Congress hasn't been listening to them for a year. "We have voted for Balwantsinh Rajput [the BJP candidate]."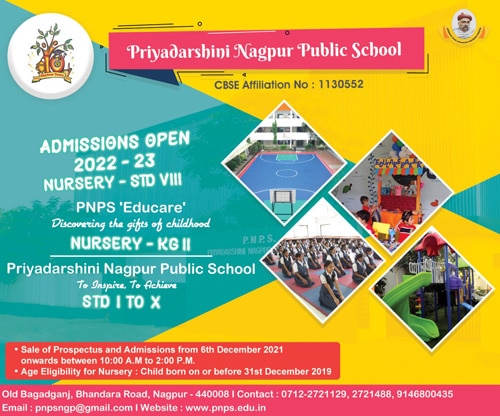 Another Congress MLA Raghavji Patel, said he voted for Balwantsinh Rajput of the BJP. "I want to stay in politics but not in Congress," he said.
Gujarat Congress MLAs arrived at the state assembly in Gandhinagar from the Neejanand resort in Anand this morning.
Congress needs the support of 45 MLAs for victory of Patel who is contesting for his fifth term for the upper house.
Congress party MLA Shailesh Parmar struck an optimistic note claiming that out of the 4 candidates, Ahmed Patel will get the most votes.
However, Jayant Patel of the NCP said he had voted in favour of Ahmed Patel.