New Delhi: Gujarat police officers NK Amin and Tarun Barot, accused in encounter killings including that of 19-year-old student Ishrat Jahan, gave their word to the Supreme Court today that they would resign.
The reappointment of the two officers on contract by the state government after their retirement had been challenged in court by a retired police officer, Rahul Sharma.
Amin was Superintendent of Police at Tapi district and Barot was appointed Deputy Superintendent of Police in the Railways.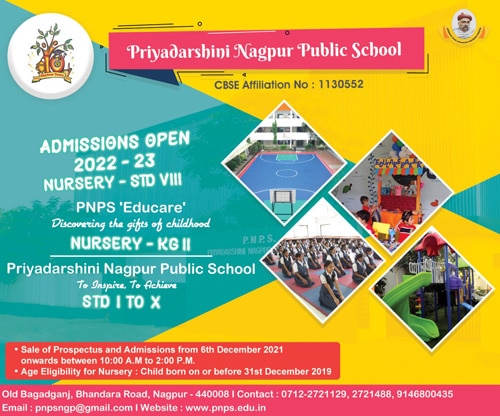 The Supreme Court had said that the Gujarat government must take a call on the officers or it would pass orders.
After the strong observations, the two officers informed the court that they would resign in the course of the day.
Rahul Sharma, a former Indian Police Service (IPS) officer, had questioned the Gujarat government for re-appointing the officers.
His petition alleged that Amin has faced trial in the Sohrabuddin Sheikh and Ishrat Jahan encounter killings and Barot was accused in the Sadiq Jaman and Ishrat Jahan killings.
Amin has been acquitted in the Sohrabuddin case.