Nagpur News.
On the occasion of concluding ceremony of the Krishi Vasant Expo, Guardian minister, Shivajirao Moghe visited various innovative project stalls. At the time he also took information about Yuvaraj Tractor, newly manufactured by Mahindra Tractor Co. The speciality of this tractor is that it is so light and handy that even women can easily operate it. The tractor helps in ploughing, sowing, water pulling, earth grinding etc. Similarly this tractor is useful in cane sugar farms also.
For the purchase of Yuvaraj Tractor, 90 % subsidy is available to the women saving groups, from Social Justice Department. Women farmers from Sonegaon, Palora, Palasavali, Kasari Sawanga tehsils received tractor operating training from Mahindra Tractors. So this tractor has become very popular in women farmers.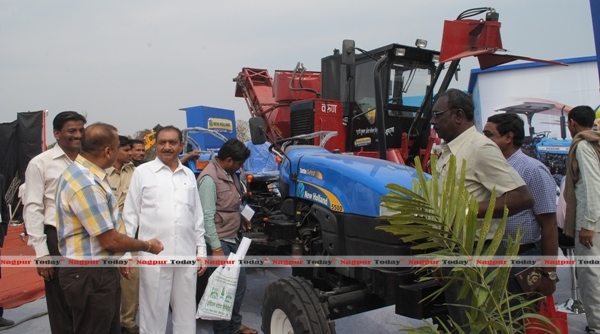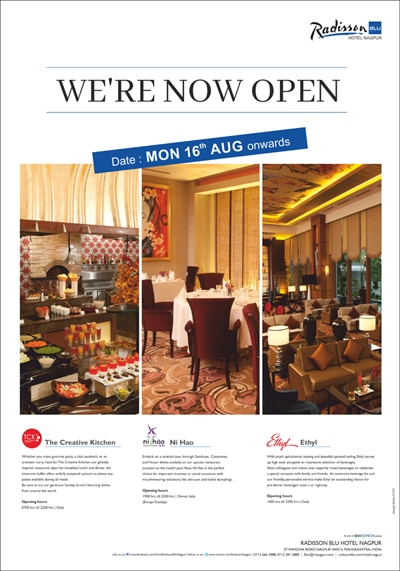 The Guardian minister at this time praised the Animal Husbandry department which plays a very important role as agro allied industry. He took information about various species of cattle and expressed satisfaction.
Former chief minister, Ashok Chavan had visited Dawos, Switzerland , for financial conference  and he had implemented these projects after taking information from there.
Moghe also paid courtesy visits to , Maharashtra Agro Marketing department, fisheries department,  the pavilion where screening of film on late chief minister, Vasantrao Naik was going on.