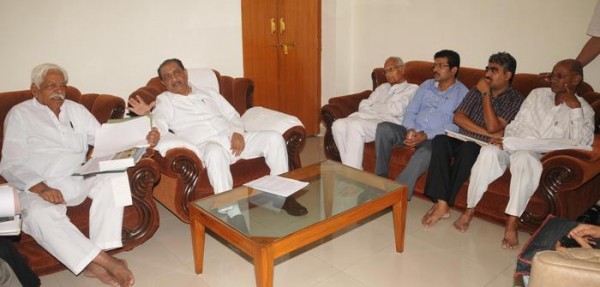 Nagpur News:
The Guardian Minister Shivajirao Moghe stressed and assured erection of Shaheed Smarak (Martyrs' Memorial at the historic Zero Mile. The decision was taken at a meeting held at Ravi Bhavan in Nagpur. Apart from the Guardian Minister, others who were present at the meeting include Umesh Chaube, NIT Official Dr Vijay Admane, and Revenue Deputy Collector Nishikant Suke.
A meeting has been convened at the Collector's Office on August 30 wherein the final decision will be taken. The Guardian Minister agreed in principle the demands in this connection. The height of the Shaheed Smarak would be 35 per cent lower than the Zero Mile Pillar, imprint of the Shaheed Smarak on the note of Rs 500 denomination and the engraving of name of Shaheed Smarak.
GANDHIAN THOUGTHS CENTRE: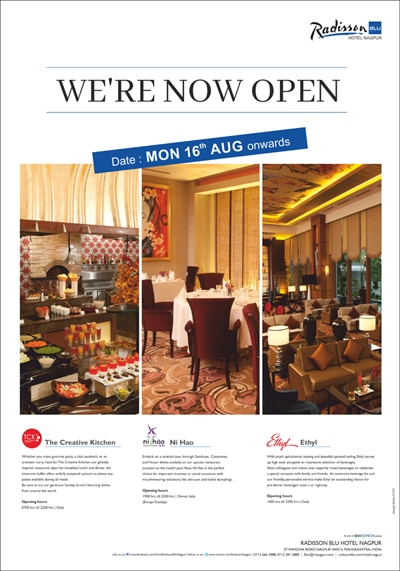 A proposal for installing Mahatma Gandhi's statue, created by using water from seven rivers, at a Gandhian Thoughts Centre was put forward before the Guardian Minister Shivajirao Moghe. The decision on setting up a Gandhian Thoughts Centre should be taken at the August 30 meeting to be held at the Collector's Office was demanded by Umesh Chaube, Keshavrao Shende, Haribhau Naik, Haribhau Kedar, Pundlikrao Jounjal, Dr Vijay Admane, Munna Ojha, and Kumbhalkar who were also present at the meeting.