Nagpur: Goods worth about Rs. 6 lakh crore may become redundant if last date of using MRP labelled old stock is not extended beyond 30th September. The Confederation of All India Traders (CAIT) has, thus, urged Union Finance Minister Arun Jaitley to extend the date till 31st March, 2018 so that the pending bulk of stocks could be taken into use.
With the implementation of GST in July 2017, it was provided that stocks as on 30th June, 2017 having mandatory MRP labelling could be sold only upto 30th September by sticking new MRP stickers and from 1st October, 2017 packed goods having fresh ​​printed MRP could only be sold.
​CAIT National President B.C.Bhartia & Secretary General, Praveen Khandelwal said that ​​under Packaged Commodity Act, it is mandatory provision that any commodity in packaged shape will invariably have a printed MRP​. ​It is estimated that goods pertaining to period prior to July worth about ​Rs.​ 9 lakh crore are still in the market across Country and out of which goods of about Rs. 6 lakh crore is in packaged condition having MRP. If the date is not extended than this huge quantum of goods can't be sold in the market from 1st October and if such goods go out of supply chain, it will have adverse impact on manufacturing sector and will hamper economic growth to a great extent and possibilities of scarcity of daily consumables can't be ruled out.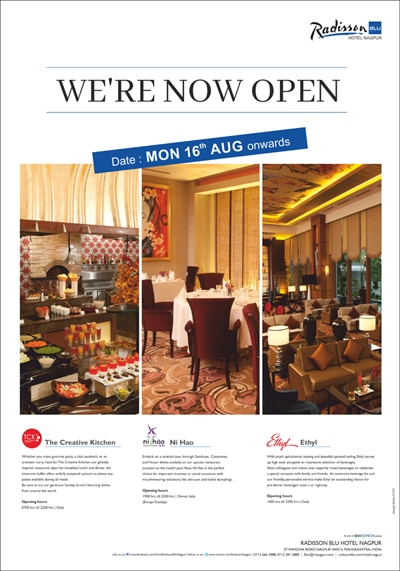 Under such a scenario, the CAIT has made a strong appeal to the Government to extend the date, up to 31st March, 2018 which will facilitate the traders to liquidate the old stocks​ which are piled up.