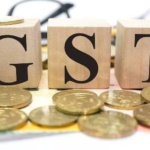 India had embraced the new tax regime of GST from July 1, 2017 andfinancialyear2018-2019will be the second full year oftax collections. The Central GST Department, Nagpur Zone collected Rs 5,552.59 crore during the period from April 2018 to September 2018.
In Nagpur Zone,Customs Duty which is not included in the GST structure, registered a revenue collection of Rs 753.37 crore for the half year during the period from April 2018 to September 2018. Nagpur Zone includes Nagpur Customs Chapter Cell, Nashik Customs Chapter Celland Aurangabad Customs Chapter Cell.
The major sectors that contributed towards revenue collection are coal, cement and automobile. This was disclosed by A K Pande, Chief Commissioner CGST, Nagpur Zone. Nagpur Zone covers total 24 districts in Maharashtra including 11 districts of Nagpur Division, eight districts of Aurangabad Division and five districts of Nashik Division.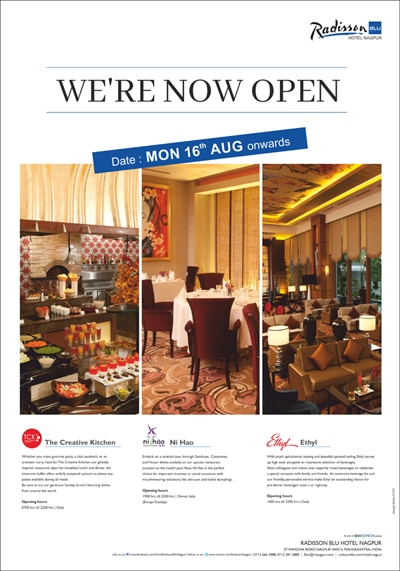 Sources said that adding new assessees under the GST regime was an ongoing process and the figures would vary from time to time depending on the economic situation. Some of the largest contributors towards the GST collections are Western Coal fieds Limited (WCL), Skoda, Manikgarh Cement, Ultratech Cement and Maratha Cement.
For composite asses sees with a turnover of more than Rs 1.50 crore, the tax sharing formula between the State and Central governments is equal in the ratio of50:50,while for those asses sees with a turnover of less than Rs 1.50crore,the tax sharing formula is in the ratio of 90:10, with the State Government getting a major share of 90 per cent and the Central Government receiving 10 per cent revenue