Nagpur News: The Head Office of Vocational Education (also commonly known as ITI) of Maharashtra State staged a one-day strike on July 24, 2014 to press their long pending demands.
Their long pending demands include:
1. A post revision and finalization should be done based on the norms decided in 2006.
2. The authorities should immediately consider the wages of similar posts with similar responsibilities to carry same compensatory package.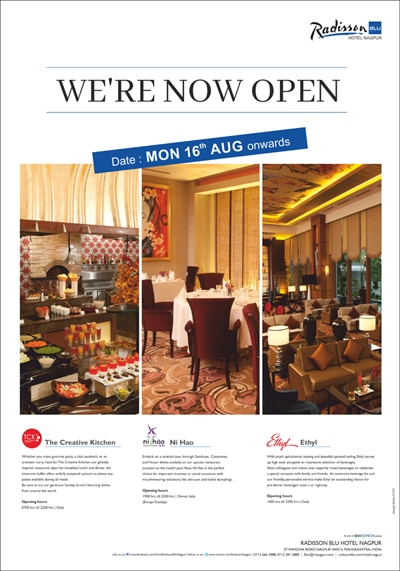 3. The pay scales for various positions should be increased with immediate effect. The salary based grievances should be redressed immediately.
4. The vacant posts should be immediately filled.
5. The clerks who have been working as clerks for the past 8 to 10 years should be promoted immediately. The position of Senior Clerk should be upgraded to the position of Superintendent.
6. The Class III and Class IV employees should have a time-bound transfer. There should be a plan for the transfers also. However, no transfers should be made outside the district.
7. An order should be passed that is similar to the Rural Development Department even this department.
8. The post of Store-Clerk should be an independent one. The Junior Clerks and Store-Keepers should not be used for this position.
9. The Superintendent and Senior clerks should have a 100% promotion guarantee.
The striking employees said that if the state government does not redress their grievances, they will be taking a rally to Mumbai. However, they added that if their long pending demands are not met even then they will resort to indefinite strike.