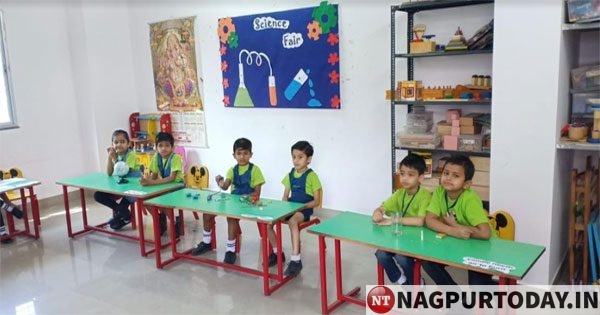 Nagpur: Green Heaven Kids hosted Science Fair to mark National Science Day to promote active involvement of students and teachers in science related activities.
The event was conducted in the school premises. All the KG I and KG II students participated with great enthusiasam.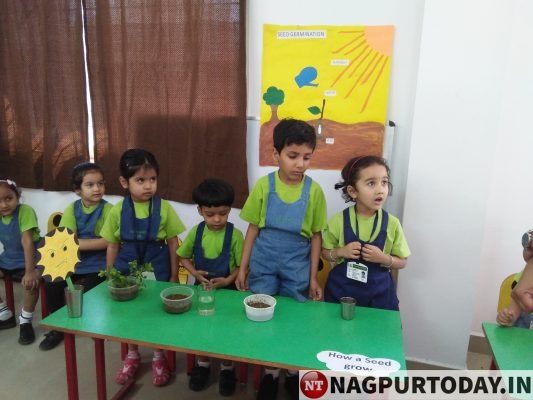 Students confidently demonstrated different scientific concepts like candle needs air to burn, my planet "the Earth", shape of water, how a seed grows etc. Explanation about the concepts given by the kids under the age 4 and 5 years left the spectators astonished.
Director Kavita Sharma inaugurated the fair and said it was a great opportunity for kids to explore their skills. Principal Aboli Bidkar appreciated all the efforts of students and staff which made the event successful.