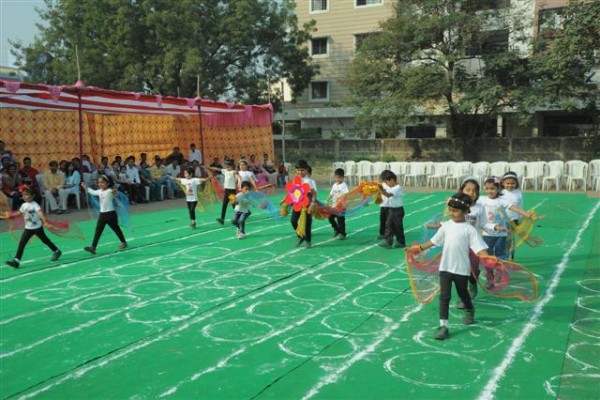 Nagpur News: Green Heaven Kids, a city pre-school, held its Annual Sports Meet on 15th December with 103 little students having participated in various events.
The meet included events like "Carrying the baby" and "Off to school" for pre- nursery students, "Hopping race", "Hanging the apple" and "Bheem with laddoos" for nursery students, "Filling the cone" and "Jelebi race" for students of KG1 and "Folding the mat" and "Kashmiri girls race" for students of KG2.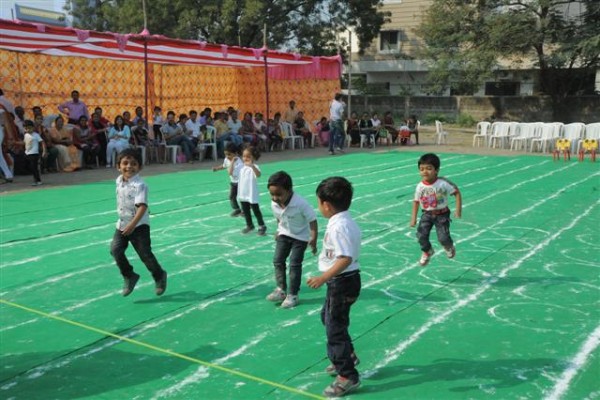 Another performance to cherish.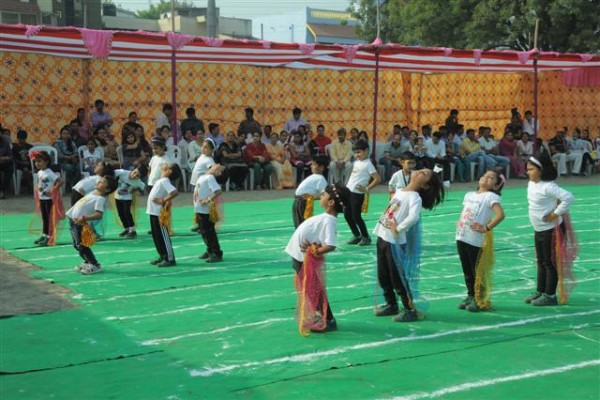 Mrs.Ragini Didolkar, HOD of Zoology in L.A.D College, was the Chief Guest. Green Heaven Kids is run by Jaidurga Jankalyan Bahu uddheshya Sanstha.
Thr Girls all dressed up to run.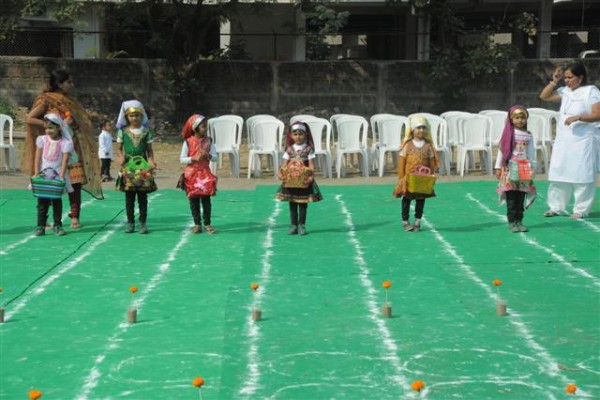 The Sanstha President Mrs Kavita Sharma, Vice Presidents Mr and Mrs Umesh Sharma, Secretary Mr. Anil Sharma and their mother Smt. Narmadadevi Sharma were present throughout the programme, along with Principal Mrs. Aboli Bidkar. Mrs.C.N.Deepthi, Admin Manager, anchored the event.