Nagpur: Green Heaven Kids successfully organised Annual Sports meet recently. The Program was inaugurated by Lalita Randhava by releasing balloons. and igniting symbolic Olympic torch.
Sports meet plays an important role in student s life. It is capable of conveying basic rules and essential values of peaceful coexistence. Its not just about a simple like a game but full of life lessons such as Joy, disappointment, excitement, winning and losing. It also forms characteristic skills such as tolerance , team spirit, loyalty ,ethics and values that student learns on sports meet lays foundation for more peaceful and humane world to impart these values in all our students . Green heaven kids is always ready to take a step ahead.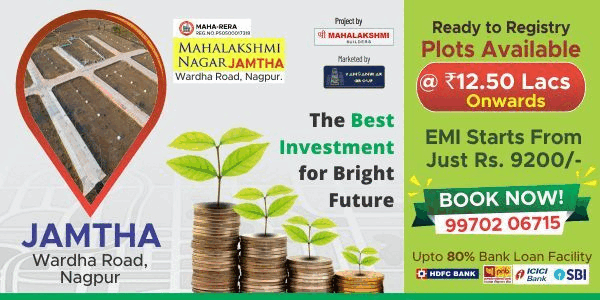 The events were started with great enthusiasm of parents and grandparents who were huge in number to see their kids performing. Vedika Bagdi, Saahas Raich, Devansh Kakada from nursery,Arjun Sharma,Gauri Dhone ,Kaushal Bhamre from KG I and Aaryan Daryapurkar and Sai Butle from KG II gave an awesome speech on the occasion. Events like Drill, Holding the baby, Passing through the ring, Bunny race, Blocks in the basket, Get ready for bath, Lacing the beads, Three stages of life, Fruits and vegetables race, Fill the bottle, rolling the mat etc took away the breath of audience.

Participation of parents added flavour to the occasion. All the kids performed with zeal and sports man spirit. Chief guest Lalita Randhava renowned personality in sports shared her views on importance of sports meet. Umesh Sharma Chairman of Green Heaven Kids vice president of Jai Durga bahuuddeshiya jankalyan sanstha , Kavita Sharma director of GHK and Principal Aboli Bidkar appreciated the hard work of staff. The programme was ended up by prize distribution ceremony. The program was Anchored by Deepthi.c.n and vote of thanks was proposed by Rupali Metangale.