New Delhi: The National Green Tribunal bans construction and industrial activities in Delhi-NCR region till November 14. No trucks from outside or within Delhi will be permitted to transport any construction material, says NGT.
NGT observed: "Even construction work taking place openly isn't being stopped, and when such a situation has ensued now action is being promised". NGT slammed neighbouring states of Delhi and raised questions on their seriousness on the grave situation.
"All the constitutional authorities and statutory bodies measurably failed to perform their duties. So far pollution is the concern, it is a joint responsibility of all the stakeholders" said NGT. NGT has asked the Delhi Government on the steps being taken to curtail pollution, the number of challans issued to violators and the number of construction sites where work has been stopped. NGT has asked why rain isn't artificially being triggered using helicopters. NGT also directed, all the public authorities should depute an officer to monitor the polluting activities. All the concerned states' pollution control boards to monitor all parameters.
Delhi continues to choke under a poisonous cloak of smog with pollutants touching calamitous levels, as a thick grey smog hung low across the region, prompting authorities to declare schools shut till Sunday, halt construction activities and ban entry of trucks in the city.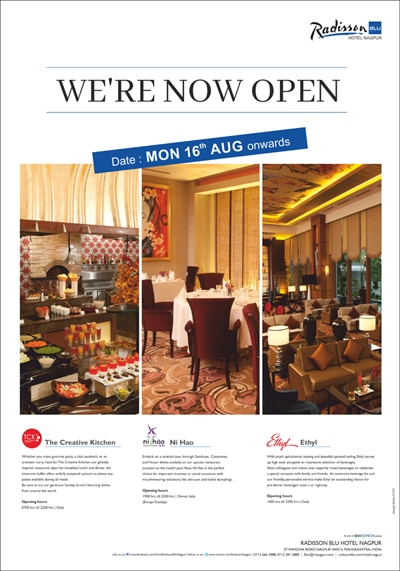 Lt Governor Anil Baijal approved the Environment Pollution (Prevention and Control) Authoritys decision to enforce these measures enlisted under the severe plus or emergency category of the Graded Response Action Plan in a meeting attended by Chief Minister Arvind Kejriwal.
A decision on whether or not to implement the odd-even car-rationing scheme will be taken on Thursday, the EPCA said.