Nagpur: Maharashtra Revenue Minister Chandrakant Patil today informed the Legislative Council here that the government was coming out with a scheme where students from the Maratha community will get a grant for hostel expenses.
Each student will get Rs 10,000 per year towards hostel rent in cities and Rs 8,000 in the rural areas, Patil said.
Patil was replying to a question by Sharad Ranpise on the government's earlier announcement of allocating Rs 5 crore for girls/boys hostel for the community in every district.
"We have requested Maratha organisations to suggest land in their respective districts for the construction of hostels," the minister said.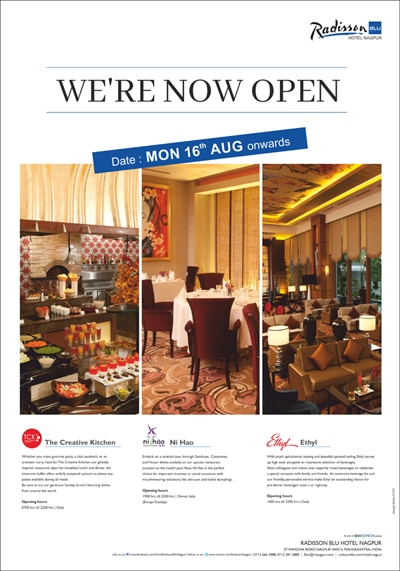 However, if such hostel is not available, individual grant would be given to Maratha students who rent a room in private hostels, he said.
The grant will be Rs 10,000 per year in cities and Rs 8,000 per year in rural areas, he said.
The government has also approved three new schemes for providing loans to the Maratha youth through the Annasaheb Patil Arthik Maagas Vikas Mahamandal, he said.
Maratha community had taken to the streets last year demanding reservations in jobs and education.